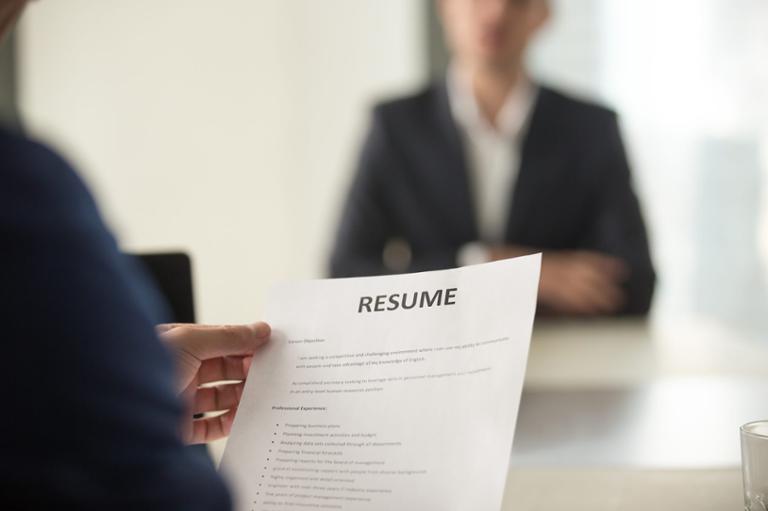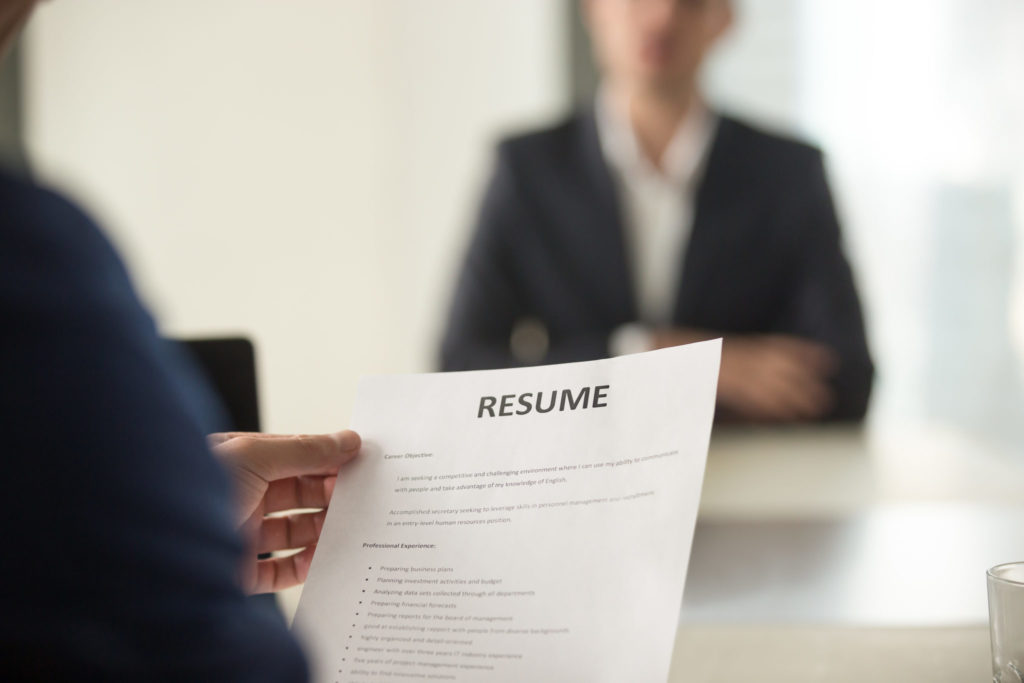 If you're in HR, you've heard a lot of talk lately about the workforce—how it's "more critical than ever," a "strategic asset" that can prove the crucial "differentiator" in an increasingly competitive environment. That chatter is taking place at conferences, in trade media, and among analysts and consultants—and it often comes with an added note of urgency, if not borderline panic. With the
unemployment rate for tech pros hovering around 2.5 percent
, the technology sector is essentially at full employment. In April alone, nearly 580,000 tech pros left their jobs to pursue new opportunities; almost half of tech-centric employers told Dice the time needed to hire new tech professionals stretched out even longer in 2017. And consider this:
Gallup
says that 51 percent of the workforce is either actively looking for a new job or keeping an eye out for one. For recruiters and hiring managers, these are scary numbers. They depict a landscape where tech pros are quick to take advantage of new opportunities, leaving companies to face a long and expensive slog to replace them. As a result, business leaders are apt to say that HR needs to double down on "retention." But what executives often don't realize is that retention involves more than salaries and perks. That's why, over the past few years, employee engagement has received increasing attention from HR. Of course, it's easy to say that engaged employees offer more value to their company, and
there's data to back up the claim
: Highly engaged employees outperform their peers by 20 to 28 percent, generate 40 percent more revenue, take 60 percent fewer sick days and are 80 percent less likely to leave the company. In its 2016
State of the American Workforce
report, Gallup reported that public companies with engaged workplaces saw EPS growth of 115 percent, compared to 27 percent for their competitors. Also, the actual EPS of these companies grew 4.3 times faster. Autumn Manning, chief executive of Austin-based employee-engagement firm YouEarnedIt, said her company's research found that HR should focus on six key performance indicators when measuring engagement's impact on the business: revenue, earnings, productivity, retention, customer experience and absenteeism. "When HR is able to speak to their own business outcomes effectively, their actions and activities are better received," she said. "And now that HR leaders are able to measure success, have quantifiable KPIs and show good ROI for the business, they can have a greater impact on company performance."
HR Data Is Linked to Business Outcomes
Such numbers provide HR with the ammunition it needs to argue for a more strategic role within the company. By drawing a direct link between engagement and business performance, conversations about "culture" and "engagement" become less about the "soft" side of workforce management that so many business leaders dismiss. Instead, the conversations delve into the realms of business and strategy. In fact, said Adam Zuckerman, employee engagement product software leader for Willis Towers Watson in Chicago, "Engagement numbers can be used as part of the equation to look at business trends and predictions." Anticipating the impact of your engagement efforts can help the company estimate its future financial performance. However, building your case involves more than numbers. A company's leadership owns the most successful engagement efforts, Zuckerman observed. And those leaders rely on HR to be both facilitators and knowledge experts when it comes to designing and implementing an engagement plan. From the start, HR must articulate everyone's role in defining engagement and making it work, then be ready to cajole everyone into doing their parts. While engagement programs include a number of common components—such as genuine communication, nurturing a feeling of employee commitment, and a desire to strive—all of them must be aligned to business strategy, said David Shanklin, the head of culture strategy for engagement platform CultureIQ in New York. For example, employers in highly regulated industries should recognize workers who follow approved processes, even if those mean delaying a product release. That might cut against the grain of some tech organizations, but it keeps the company on solid ground and demonstrates that HR understands the business it's working in. HR's role is to make sure such alignment happens, said Anjoo Rai-Marchant, chief customer and technology officer for the engagement platform provider HighGround in Chicago. Engagement, she explained, must align with the company's overall strategy. A startup may focus on signing new customers, for example, while a high-growth business may be in desperate need of new employees. "HR has to be figuring out what the right measures are for the company's situation," she said.
Data Backs Up HR's Role
To sum it up, convincing management of engagement's strategic value—and HR's strategic value in engaging employees—requires two steps: First, use data to prove that employee engagement ties into business performance: Organizations such as Gallup, the Conference Board and Gartner's CEB are all good places to find metrics that can help. Second, be assertive in defining HR's ability to lead executives to success. Leadership needs help in both forming its approach and getting things done. In those two areas, HR is invaluable.