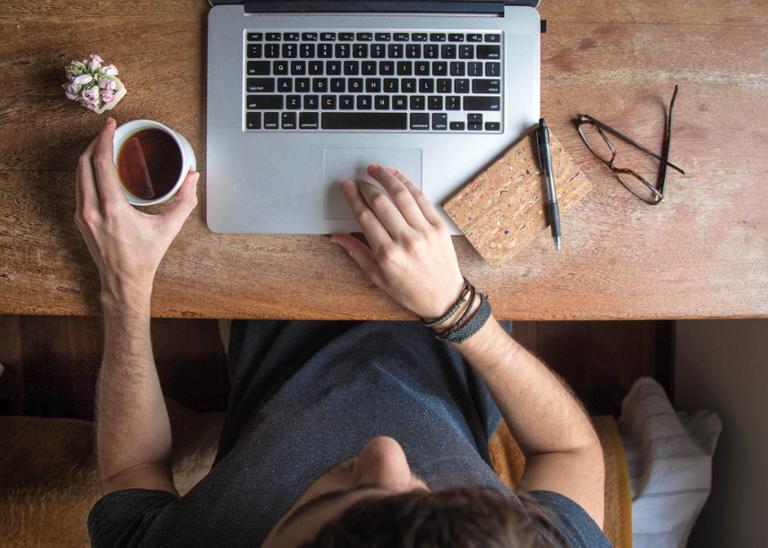 Some tech and recruiting trends are temporary, while others will have impacts that can last the whole year – and beyond. Knowing what those trends are going to be is sure to give you an advantage, so we've selected six 2020 tech hiring trends you should be aware of and provided actionable insights on each – after all, knowing what's next can make all the difference between a good year and a great year.
---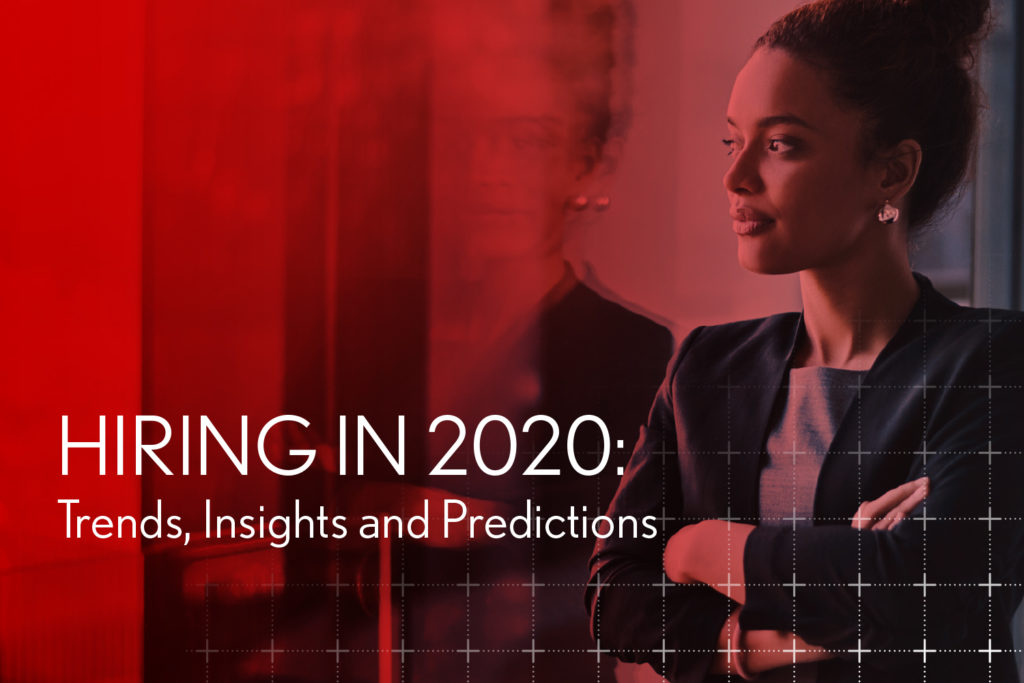 ---
Get exclusive hiring trends, insights and predictions:
1. National hiring trends
Which tech skills and occupations are in demand? Which states and cities are hiring the most, and which companies are looking to grow their workforce? These are valuable questions for you and anyone else in your business to ask in order to start 2020 off successfully – especially after a 19-year low tech unemployment rate in 2019.
2. CCPA and how to stay compliant
In this day and age, consumers – and especially millennials – are all increasingly protective of their personal information – and are equally mistrustful of what companies will do with their personal information when they get it. CCPA is set to go live in 2020, find out how your business can make the initial rollout a non-issue, and how you can stay ahead of future developments.
3. Alternative work as an answer to a competitive market
Freelance engagements, temporary work, contract projects, and ad hoc gig work were once – and for the most part still are – considered "alternative" work. However, the prevalence of self-employment in the United States is growing significantly – not as a supplement to full-time jobs, but instead as full-time work itself.
4. Internal mobility and how to improve your company's processes
What happens after you've onboarded great talent? How do you best enable your newest employee to do ever-greater things – by providing a clear path to higher levels of pay, knowledge and responsibility? Find out how to build a robust internal mobility program for your business.
5. Diversity and how to remove unconscious bias
It's no secret that the tech industry has fallen behind others in its efforts to recruit, support and retain a diverse workforce. While certain advancements have been made, there is still a significant amount of work yet to be done, and it's become apparent in recent years that one of the most notable obstacles to create a diverse workforce is unconscious bias.
6. Recruitment marketing and how to develop lifecycle engagement
Today, recruiters are finding greater (and more sustainable) success in reaching out to prospects across the entire recruitment lifecycle, rather than only when those professionals are actively seeking a new job opportunity. In this way, modern recruiters are behaving more like marketing agencies, treating outreach, engagement, and retention as central activities, rather than ancillary.