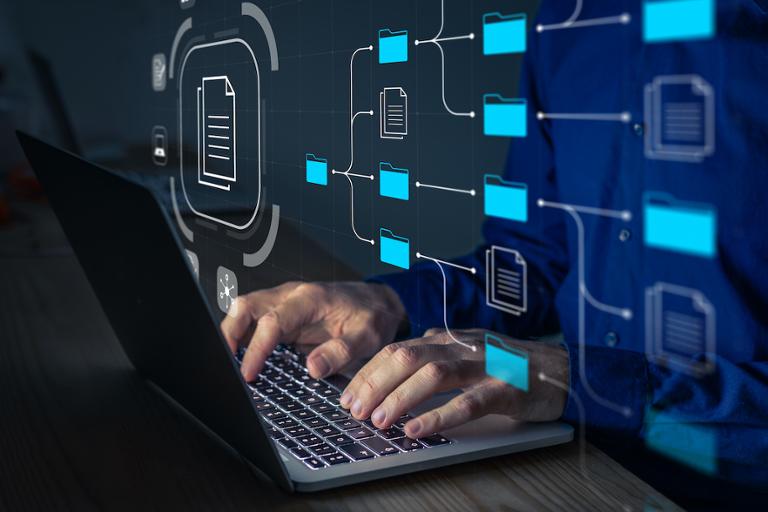 The Dice 2021 Tech Salary Report, our annual guide to technologist compensation, reveals that, when it comes to the highest-paying technology skills, the trends of the past few years continued to dominate in 2020. This trend is not likely to come as a surprise, as the importance of many of these skills only increased with the onset of the pandemic.
Data, for example, while already an area of focus for many organizations, became an urgent need for companies forced to accelerate digitization in 2020. As a result, those technologists well-versed in all things related to Big Data found their skills earning a premium salary.
---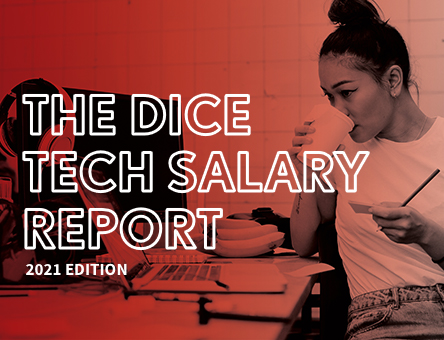 Over 9,000 Technologist Have Spoken
---
Companies also continued to pour resources into artificial intelligence (A.I.) and machine learning initiatives that leverage massive amounts of data to produce "smart" apps and services. From chatbots that anticipate customer questions to cybersecurity tools more capable of recognizing threats, A.I. is the future, which is why A.I. skills saw a year-over-year salary increase of 7.2 percent (to $131,907) and Machine Learning rose 3.1 percent (to $125,197). Natural Language Processing, which allows software to understand the nuances of human speech, and is vital to many emerging A.I. apps, rose 4.8 percent, to $131,542.
2020 also saw a rise in interest in newer tools and frameworks, resulting in a compensation increase in these areas as well. More businesses are becoming interested in Blockchain, and not only because they're interested in trading in cryptocurrencies such as Bitcoin; in theory, the technology could provide the underpinnings of ultra-secure contracts and other transactions. Accordingly, salaries for Blockchain increased 5.2 percent in 2020, reaching $122,111.
When it comes to programming languages, tried-and-true stalwarts such as Python (up 0.3 percent, to $112,388) and JavaScript (up 1.5 percent, to $102,346) were either flat or saw increases. Regardless of the broader economic situation, companies need technologists who know the world's most popular programming languages, both to build new products and maintain legacy code. Knowing data-related languages such as R (up 0.8 percent, to $112,958) and Scala (sitting at a staggering $124,066 average salary) likewise proved profitable, given the centrality of data analytics to company operations.
Download the full report for in-depth detail on all of the skills seeing salary surges during 2020, as well as a complete index of average salaries by skill.