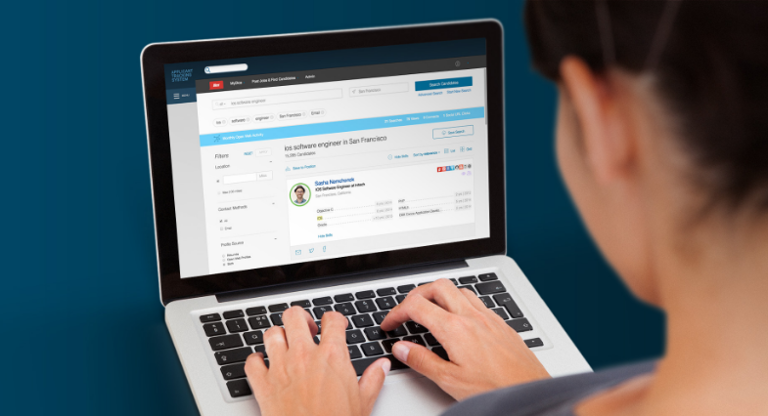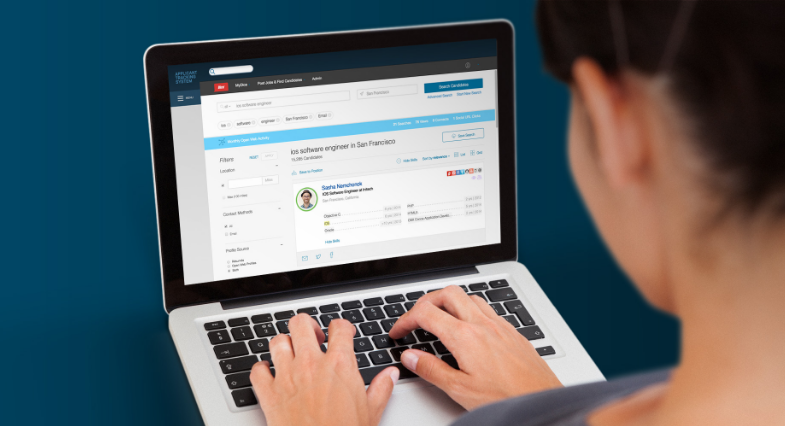 Dice has partnered with Applicant Tracking Systems (ATS) and sourcing providers to streamline the recruiting process. The result,
the Dice Technology Integration Partner Program
, offers customers easy access to search Dice's resume database directly from their existing recruiting platform. Dice's integration with ATS and sourcing providers offers employers and recruiters a more streamlined candidate-search experience: if you're a Dice customer and use one of the platforms below, all you need to do is log into one system in order to search multiple sites at once. Relying on just one dashboard saves time and effort. Just picture it: fewer clicks, less toggling between windows, better tracking. Sourcing providers who have partnered with Dice on the effort include:
Alphahire

Avature

Broadbean

Bullhorn

Ceipal

Data Frenzy

DaXtra

JobDiva

Textkernel
You can learn more about the Dice's search integration program here
. For those enterprise firms that have developed a proprietary ATS or sourcing database, Dice can work to integrate with those platforms, as well. To speak with a Dice representative about integrating your platform, call 1.800.979.DICE(3423) or email
integrationsupport@dice.com
.