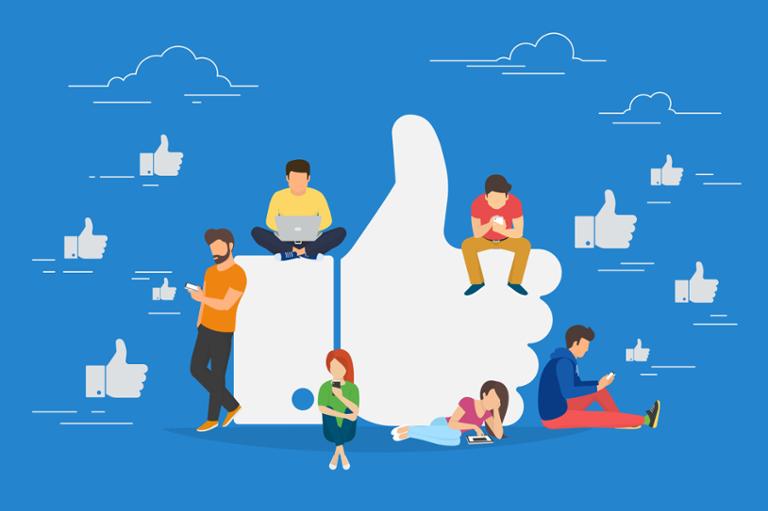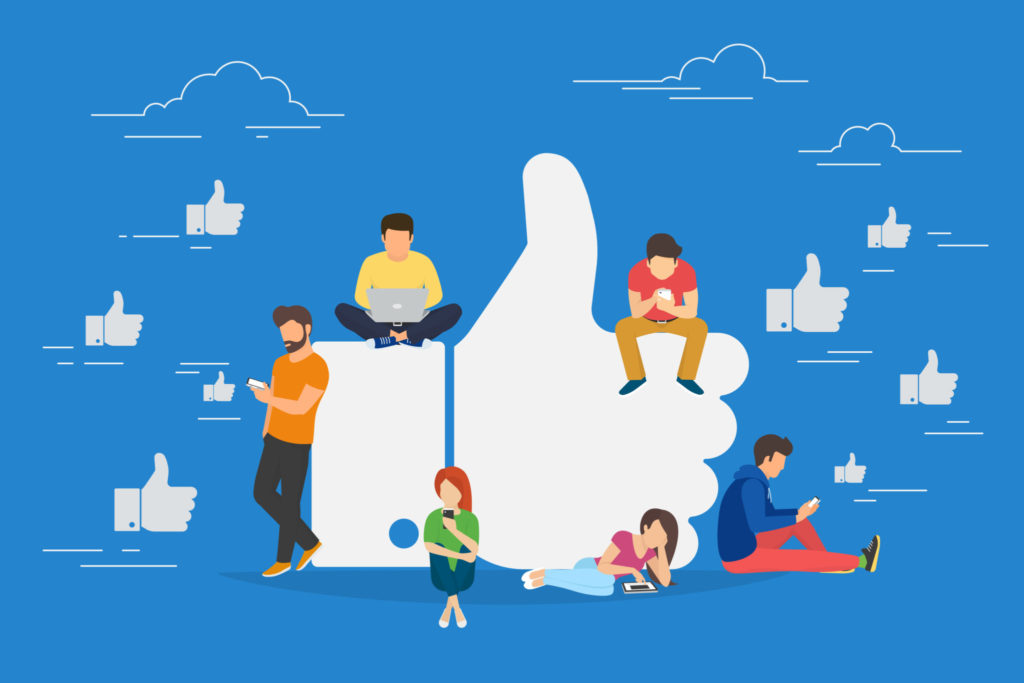 Technology professionals feel that Facebook is the country's best employer, according to a new study. That study,
conducted by Glassdoor,
positions Facebook as a company that provides not only a great salary and benefits, but also the chance to make a substantial impact on the world. With a 4.6-star rating, the social network conglomerate topped Glassdoor's annual 'Best Places to Work' list; it took the top spot after a second-place finish last year, and reclaimed the throne it lost in 2013. Two consulting firms, Bain & Company and Boston Consulting Group, rank ahead of In-N-Out Burger and Google to round out the top five. Five of the top ten employers are dedicated tech firms: Google and Facebook are joined by HubSpot, World Wide Technology, and Ultimate Software. Glassdoor's wider lens and
algorithmic
judging seem to have resulted in a touch of imbalance when compared to Dice's
Ideal Employer survey
. In our findings, Google and Facebook are flip-flopped: Google ranks first, and Facebook fifth, with Amazon, Microsoft, and Apple occupying the spots between them, respectively. Amazon doesn't crack Glassdoor's top 100. Microsoft sits in the 39th spot, while Apple is far down Glassdoor's list at number 84. Glassdoor leans into its reviews, which are ostensibly written by employees who work at those firms. Dice's Ideal Employer survey, on the other hand, gauges employees' perceptions of various companies, whether or not they've worked there. Between the two studies, Facebook and Google seem to be the safest bets. Between Google and Microsoft's spots on Glassdoor's list are several under-the-radar tech firms. SAP, Nvidia and Adobe both rank higher than Microsoft; even the un-sexy Salesforce ranks better than Microsoft and Apple. While a company might not have the patina of an Apple or Microsoft, job satisfaction is often a result of culture. As Glassdoor demonstrates, any firm that creates a great environment—and a sense of purpose—can attract tech pros.