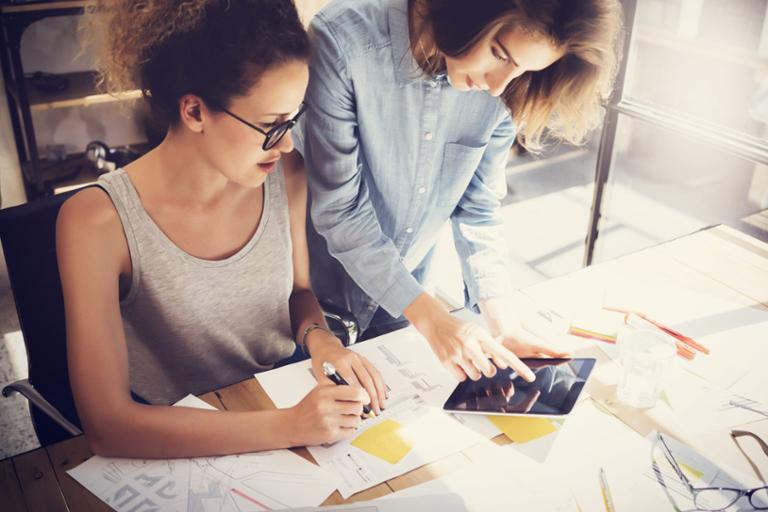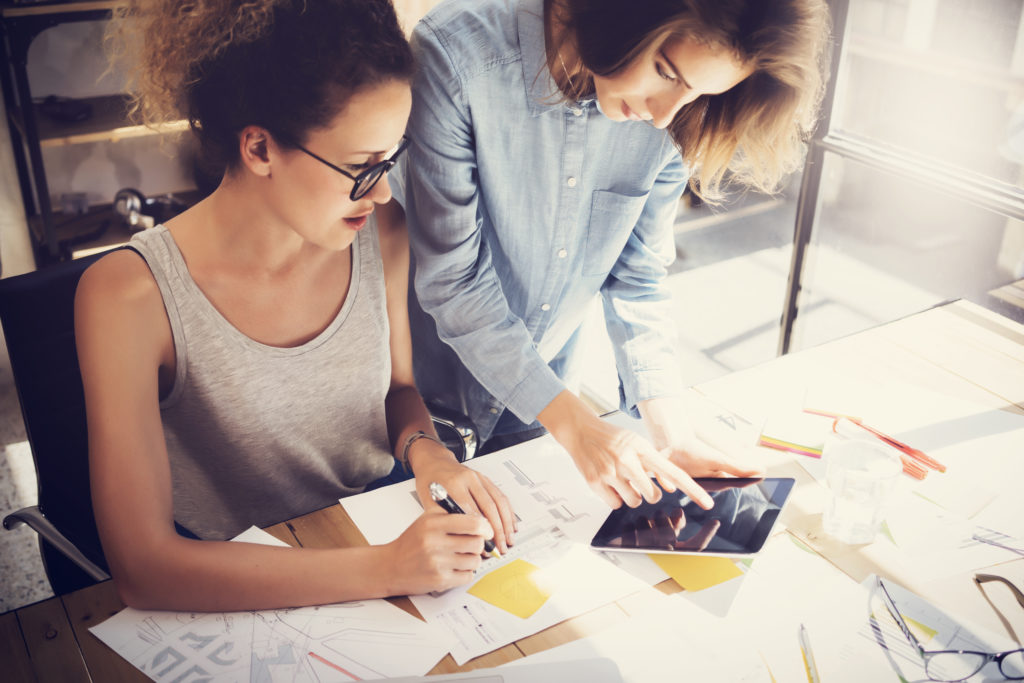 Studies show that having managers highly involved in the recruiting process has a critical impact on
talent acquisition performance
, including quality of hire and retention. These results are not surprising. After all, who knows better what will
pique the interest
of in-demand software engineers, developers and product managers than someone who is responsible for nurturing the team and overseeing key initiatives that are important to the company. The truth of the matter is that top prospects want to learn as much as they can about an opportunity, including who they'll work for and what they'll do, before they invest time filling out an application or taking a coding test, noted Scott Weiss, president of technology solutions and recruiting firm Makena Partners. "Getting the hiring manager involved in sourcing can save everyone time by eliminating bottlenecks and targeting candidates who are the right fit," Weiss said. Let's face it: hiring managers are busy, and they may not be comfortable approaching strangers, but they can prove highly effective in a supporting role when given appropriate tasks, coaching and backing. Here are some examples:
Take a Team Approach to Talent Identification
Innovative tech recruiters have extended the popular "lunch and learn" training concept to talent sourcing by hosting "lunch and source" events. Everyone wins when managers and recruiters sit side-by-side, noshing on sandwiches while mining the ATS and broader Web in search of ideal candidates. Through this method, managers get a firsthand look at the talent pool and the opportunity to select the candidates they want to target, while recruiters get a better understanding of the hiring profile and why a manager thinks a professional might be the right fit. Afterward, they can work together to devise a tailored outreach strategy, giving tech prospects the information they need to properly consider an opportunity. "Involving the hiring manager in the research phase improves the efficiency and effectiveness of your messaging," said Angela Bortolussi, partner and recruiting manager for Recruiting Social. For example, Bortolussi doesn't send generic job descriptions to prospects. Instead, she sends an email on behalf of the hiring manager describing the nature of current projects in a way that caters to a prospect's talents and career interests. Being handpicked for a specific mission by a manager and knowing why they were chosen is not only flattering; according to research, it encourages professionals to take the next step.
Gallup
states that high-quality candidates are attracted to jobs that offer challenges and opportunities to make a difference to others. They are also more likely to choose companies that present them with opportunities to fully apply their skills. Once Bortolussi completes a phone screen, she arranges an introductory call between the hiring manager and the candidate so they can "talk shop" and start forging a personal connection. Weiss encourages manager engagement and strategic interaction by placing the files of prospects in a shared folder for each open position. Tech managers can read the notes from the last contact with a candidate, offer suggestions for garnering their attention, or advance the courting process by participating in a well-timed call. "Having the hiring manager take part in the initial phone screen is ideal," Weiss said. "They are more effective when it comes to describing the technical aspects of a role and understanding a candidate's desires. Sometimes, I become the administrator and let the manager take the lead on sales."
Increase Managers' Visibility
Some managers feel a lot more comfortable in small venues where they can meet prospects face-to-face and talk tech. In that spirit, Bortolussi organizes company-specific meet-ups and promotes them on
Slack
. The events give developers the opportunity to socialize with members of the engineering team and to hear about the company's current projects or a new release, while managers have a chance to assess the chemistry and interest of the attendees and identify potential keepers. Hosting hackathons or other events gives managers a chance to initiate a dialogue with passive candidates and to showcase the company's culture and technical environment.
Get Managers Involved in Social Media
What's the key to getting managers more involved with sourcing on social media? The secret is to start small, according to Lotus Yon, director of human resources and learning for Northwest Community Healthcare. "Train them how to push job postings out to their network and how to increase their contacts and visibility by liking other people's content and posts," Yon said. "Their social networks include peers as well as thought leaders and superiors who can help you spread the word in the right circles." Be a facilitator. Give managers content to share, links to technical articles, talking points, and a schedule to follow until their comfort level grows. Once they've mastered the basics, Yon asks managers to participate in a weekly
Twitter Chat
related their technical specialty or passion. Encourage them to keep the conversation going with outside tech pros by showing them how to follow others and when to connect. Recruiters can research new followers and develop a target list by reviewing their profiles with the hiring manager. However, to get tech managers more involved in sourcing, you must first get buy-in for your ideas and establish trust. "You can't coach a tech manager unless you know their personality, comfort level and what makes them tick," Yon said. Sit in on interviews, or take them to lunch to understand their point of view. From there, you can decide how to get them more involved in sourcing and how to support their growth and transformation. "It all comes down to trust," Yon added. "You can't have an honest conversation or offer a manager training and guidance until you've built trust."