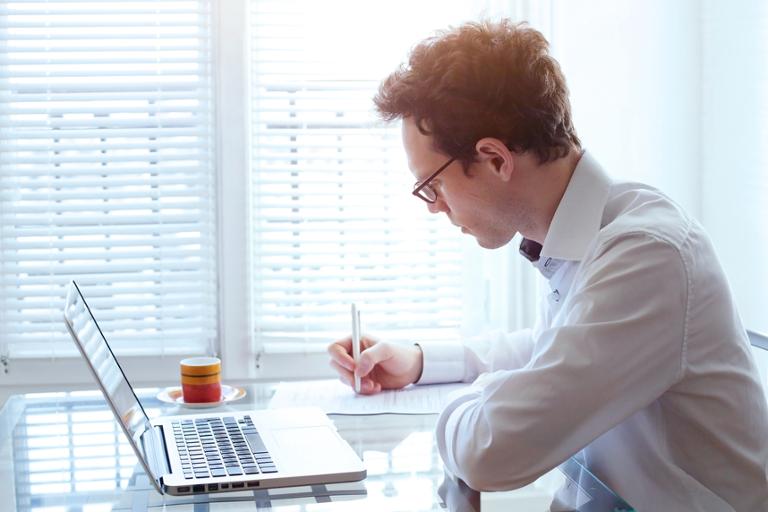 Most recruiters send one email, or leave one message, and then move on; they assume there's no interest if the prospect doesn't reply back right away. Don't be most recruiters. In the new eBook I produced with Dice, The Definitive Guide to Engaging Top Tech Candidates, there's an art to engaging prospects in a way that yields results.
Space Your Messages Across Days
If you expect an email reply to your first and only email, you'll likely be disappointed. The best recruiters will space their messages across several days. One successful tech recruiter I worked with sends an email once a day for three days, then leaves a voicemail. That's how she starts the process, each time maintaining a professional, non-salesy approach that's about getting this engineer connected to a tech leader at her company, to talk about technology and work that's well aligned to the prospect's interests. And when her own messages don't work, she gets a tech leader to email them or to call them. She persists.
Distribute Your Messages Across Platforms
Facebook Messenger is a good option (especially with the better mobile notifications that recently arrived), but may not be well received if you aren't friends: Many people see it as a friend-only network, and it can feel like an intrusion. (Although this feeling is changing.) InMail, while it may seem different, is actually delivered via email. So if you're not getting a response via email, an InMail will not likely have a higher hit rate. Texting (if you can find their mobile number) felt intrusive just a few years ago, but is becoming more acceptable. Tweeting is very public (your message will show up on their public timeline if you don't DM them), so it can be challenging to start (what should be) a more private conversation. Emails are usually best. Having said all of that, you should absolutely try reaching candidates via Facebook Messenger, text and Twitter, especially if email doesn't generate a reply.
Leverage Peer Networks to Engage Them
If you're not getting a direct response, an indirect approach might help. Ask your engineers to follow your prospect's work in GitHub or their answers on Quora. In a non-creepy way, it can demonstrate a sincere interest in their body of work. And that interest may result in a quicker reply. What's the secret to engaging top tech talent, and improving your response rate? Learn as much as you can about a candidate's interests and motivations on social to ensure the kind of opportunities you have truly align to their interests. Then, personalize your message to focus on what the candidate cares about, not what you have to offer. Does this take more time? Yes, but not necessarily a lot more. And it's worth it (and required) when hunting world-class tech talent.