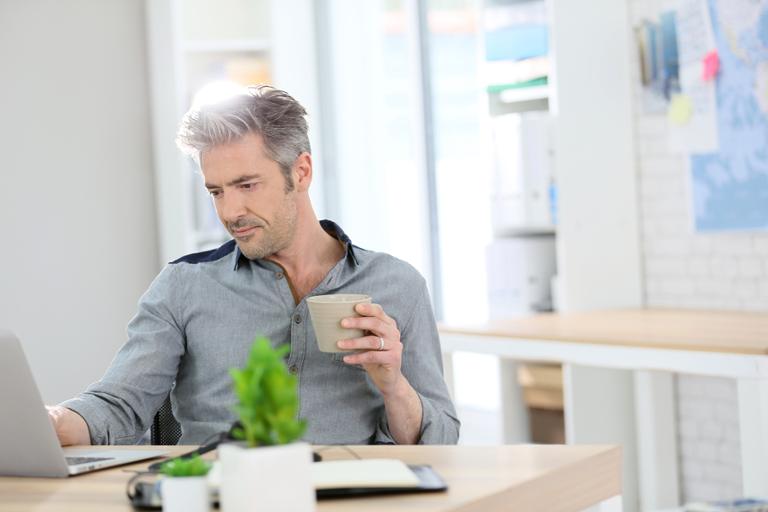 The latest insights on Q2 tech hiring trends are now available in the Dice Q2 Tech Job Report – our quarterly guide to the tech hiring landscape. In this quarter's report, we analyzed more than 1 million tech job postings to provide insights on the tech hubs, employers and roles on the rise across the U.S.
Following an encouraging first quarter, the tech hiring surge continued in Q2 with tech job postings growing 16% indicating that demand for skilled technologists persists, as does confidence in economic recovery.
Tech hubs across the country experienced growth in hiring, but it wasn't the usual markets that experienced the highest posting increases this quarter. Emerging tech hubs like Las Vegas, Sacramento and Nashville each experienced more than 30% growth in tech job postings in Q2.
Perhaps the greatest indication of continued demand for top tech talent in Q2 is that 78% of top hiring organizations (by job posting volume) increased their hiring quarter-over-quarter. These companies span a variety of sectors including tech (Google, Uber), defense (Boeing, Lockheed Martin), healthcare (Anthem Blue Cross) and finance (Fidelity, US Bank).
---
---
For many businesses, there has been a renewed focus on the product roadmap and the customer base. Roles on the rise in the second quarter of 2021 included analysts who can apply findings from customer interaction data to inform corporate strategy, and UI/UX designers who can help companies create and launch a new generation of apps and services.
The skills supporting roles on the rise in Q2 included long-standing favorites like programming language specialization (Python, HTML and JavaScript), project management (Scrum, JIRA) and data management (Salesforce). The report details which employers were looking for technologists with these specific skills.