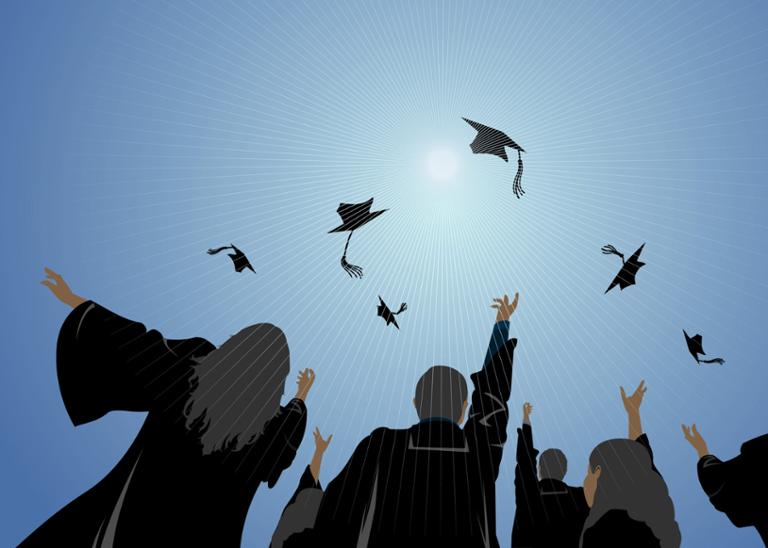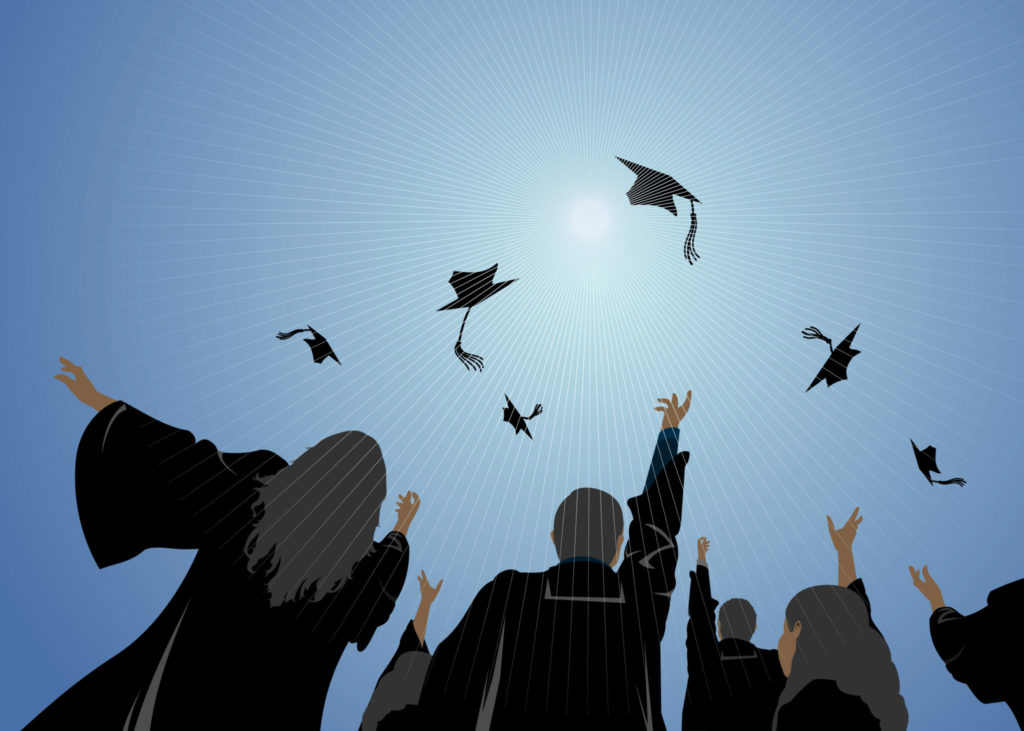 Every June, a new wave of college graduates hits the job market. How much can these graduates expect to earn in their first job? That's an important bit of information for recruiters and tech firms of all sizes, especially if those wet-behind-the-ears tech pros possess vital skills such as data analytics. According to Carlos Rodriguez, CEO of payroll-processing giant ADP, graduates with degrees in a STEM discipline can expect to pull down as much as $65,000. "Employers are definitely going to be on the offensive here trying to find people," he recently
told Fortune
. Of course, depending on other variables (such as their area of focus and the state in which they reside), graduates can expect to pull down much more. According to this year's
Dice Salary Survey
, technology professionals in states such as California, Massachusetts, and New York can earn six-figure salaries. That's no surprise—unemployment in many of the country's major tech hubs is really low, meaning that employers must fight harder for talent. Other surveys have come to similar conclusions, with
SmartAsset's recent list
of the top places for STEM jobs calling out Cleveland, Detroit, and even Huntsville, Alabama as top places for those with science and technology degrees. Those interested in seeing how salaries compare across the tech industry can check out
Dice's interactive salary comparison tool
, which offers jobs' minimum, mean, median, and maximum salaries. Given the low unemployment rates in tech at the moment, those tech pros with seriously in-demand skills are expecting to pull down hefty salaries—and often great perks, as well. That puts additional pressure on employers and recruiters to match the competition. For graduates hitting the street, the job market through the rest of the year seems robust.
According to Dice's semi-annual survey
, 73 percent of hiring managers say they will look to hire more tech professionals in the second half of 2017, a five-point increase since the last hiring survey conducted in November 2016 and three-point increase from the survey in June 2016.