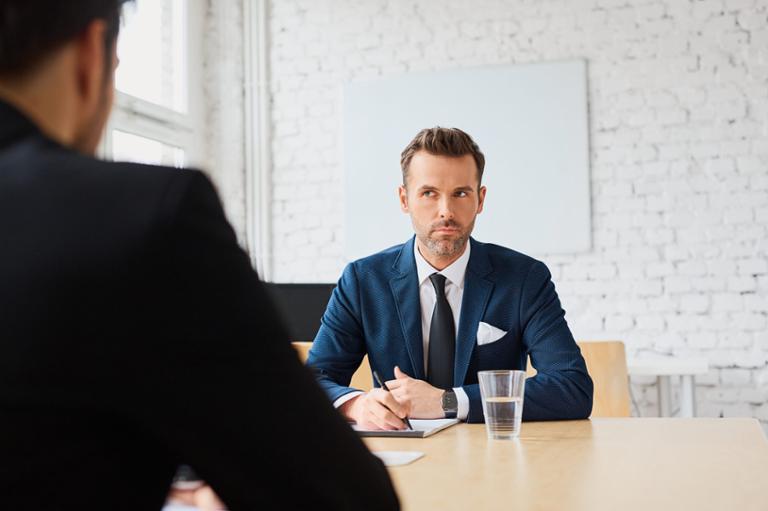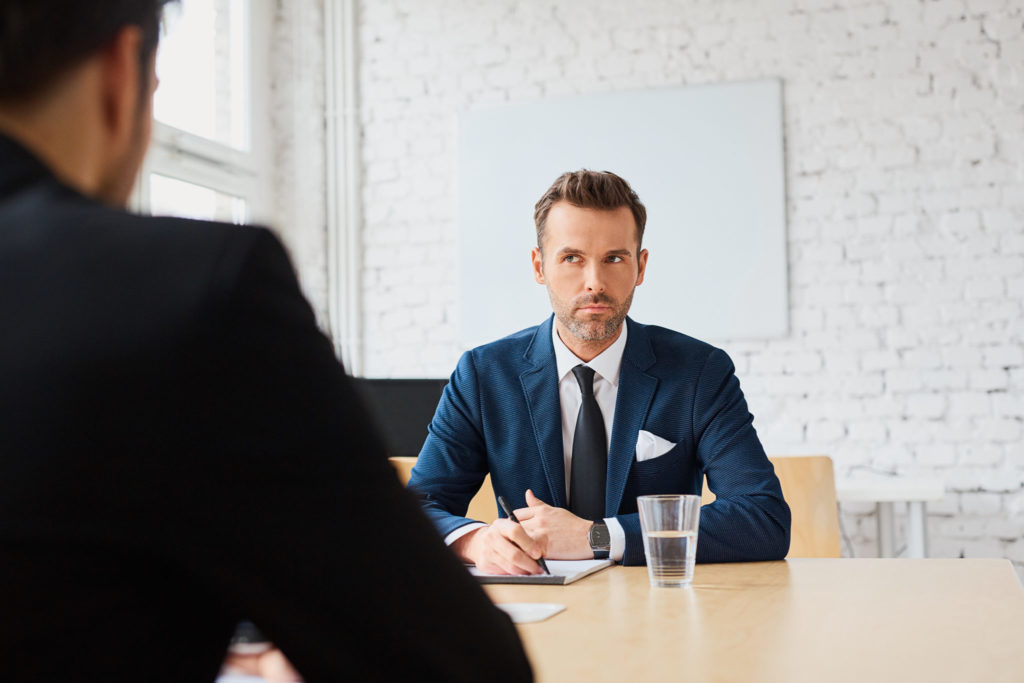 Note: This is the third article in a series highlighting best practices to optimize your tech hiring for quality and speed. In this post, we'll dive into how you can lead the development and adoption of great interviewing processes to raise your talent bar. Check out Articles 1 and 2 in this series.
If your company is like most, you see lots of variation in how your teams go about hiring talent. For every group that works together seamlessly and makes amazing hires, there are others that can't seem to agree on what skills and experience are needed, and so have difficulty securing the candidates needed to drive success. "Most companies struggle to provide a consistently great hiring manager, interviewer, and candidate experience that leads to quick, quality hires," said John Vlastelica, Founder and Managing Director of
Recruiting Toolbox
, a training and consulting firm that helps thousands of recruiters and hiring managers work smarter at companies such as Amazon, Target, Disney and Starbucks. Failure to implement quality interviewing processes has significant negative consequences, John noted: "Bad process leads to bad hires and poor candidate experiences, as well as wasted time and frustrated hiring leaders." In the new eBook John created for Dice,
Raising the Bar on Tech Talent: A Leader's Guide to Improving Your Hiring Process
, John shows you how to avoid bad hiring practices by focusing on these key areas before, during and after interviewing candidates:
Before the Interview
Before you even start considering candidates for a position, be sure to get your team aligned. Ask your talent advisor to organize a meeting with the hiring manager; discuss in detail what qualities you seek in a candidate, and specifically what a good candidate looks like given the requirements. Also get on the same page regarding where the hiring manager would like each interviewer to focus in order to avoid duplication of efforts and to create a positive hiring experience for candidates. Talk about what principles you'll use to guide your decision-making, as well as what trade-offs in skills and experience may prove acceptable. Be sure to discuss how you'll make the hiring decisions. For example, is full consensus needed, or will the hiring manager retain final authority? Equally important is making sure that you have your best talent on the hiring team. "Top hiring managers share some DNA. They put the best and the brightest engineers on the interview team, as they know that 'A' players attract 'A' players," said Kim Hoffman, Director of Talent Acquisition at Intuit. "And they make sure there is clear alignment on the skills and values the team is looking for in the individual that is being hired. Expectations are clearly set with the recruiter and the interview team." As part of the alignment process, you'll also need to decide if and how you are going to leverage screening strategies prior to in-person interviews. According to John, companies with high hiring bars often employ a variety of screening techniques to gauge a candidate's baseline skills: these tools include a recruiter screen, a hiring manager or peer-engineer screen (often with a screen-share coding or design exercise, or portfolio review), and/or a pre-interview technical assessment.
During the Interview
Once you have a candidate in front of the team, it's important to stay aligned, organized and engaged. With a tight tech employment market, be prepared to move quickly. Best practice, according to John, is to interview candidates in one day (no multiple rounds), with 4-6 interviewers total, where each interviewer has focus areas that they're accountable for, including deep dives into design and architecture, performance and scaling, coding and feature implementation, problem-solving, and attributes/culture. A few years ago,
Google performed some internal research on its hiring process
and found that focusing on GPA and asking candidates to solve complex brainteasers are complete wastes of time that don't predict success on the job. Likewise, plan to skip the stale, traditional HR questions about strengths and weaknesses. According to those same Google studies, a far better predictor of job success are answers to structured behavioral questions such as, "Give me an example of a time when you solved an analytically difficult problem." These questions allow you to see how a candidate engaged in a real-world situation, and gives you a look at what the candidate considers a professional challenge. Finally, instruct all interviews to take lots of notes during the
interview
; these will come in handy later, during the decision-making process.
After the Interview
A key part of quality hiring is openly discussing all impressions of each candidate. Hiring teams need to set aside time to do this together. Talent advisors or hiring managers should facilitate this meeting and ensure that all feedback is heard, that hiring principles are objectively applied, and that the right trade-offs are made. Across-the-board agreement that a candidate is excellent leads to a quick offer. If feedback about a candidate is uniformly negative, it's important to decide how the process can be altered to avoid bringing in unsatisfactory candidates in the future. When feedback is mixed, John says it's extremely important to present positive feedback first, and then weigh it against negative impressions to arrive at a balanced overall view of the candidate. And after the interview wraps up, don't forget to stay in touch with the candidate. According to the 2017/18 Dice Candidate Sentiments Survey, 43 percent of candidates never or almost never receive updates from recruiters or employers on the status of their application, and report that only 13 percent of recruiters are doing a great job following up every time. Tech pros prefer a few different contact methods depending on their position in the application process, but phone contact is most popular for interview coordination, confirmation and follow-up.
Reaping the Rewards
Introducing this kind of discipline into your hiring process will lead to strong talent advisors working with highly engaged hiring managers toward a common, well-defined goal. You'll know exactly what you are looking for in a candidate, and know immediately when you see it. Learn more about mastering the hiring process by downloading
Raising the Bar on Tech Talent: A Leader's Guide to Improving Your Hiring Process.
And look for our next and final article in this series, coming soon, that explains how to effectively engage your organization in better, faster hiring.