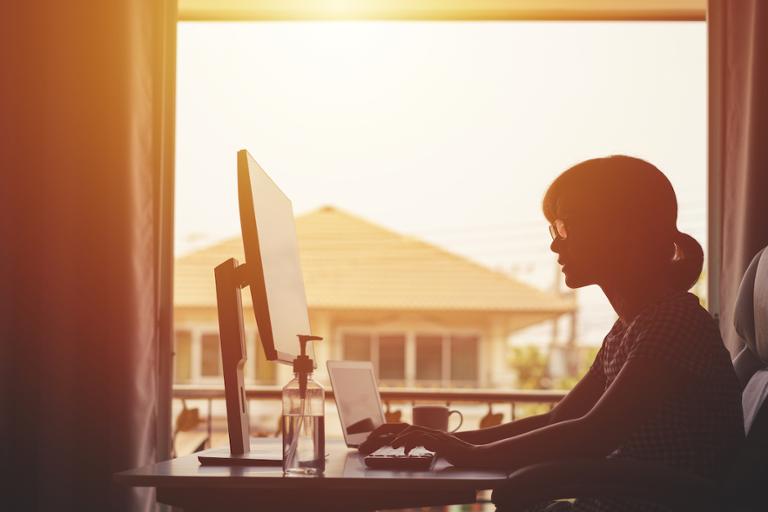 As difficult as 2020 was from an economic perspective around the globe, technology unemployment in the U.S. remained and remains a relative bright spot, sitting at 2.8 percent as recently as November. Given the continued and, in some cases, increased demand for skilled technologists in nearly every industry and vertical, it's less surprising to see the markedly positive tech salary statistics provided in this year's Dice Tech Salary Report.
In addition to average U.S. technologist salary growth of 3.6 percent across the board, technologists in traditional and many emerging tech hubs saw their salaries increase significantly during 2020. For example, the average technologist salary in New York City rose 11.6 percent between 2019 and 2020, hitting $114,274; in Austin, salaries rose 9.7 percent during the same period, to $104,344. Silicon Valley technologists enjoyed salary growth of 2.4 percent in 2020, suggesting its status as the premier tech hub in the U.S. is alive and well – average Silicon Valley pay stands at $126,801, also making it the highest-paying tech hub.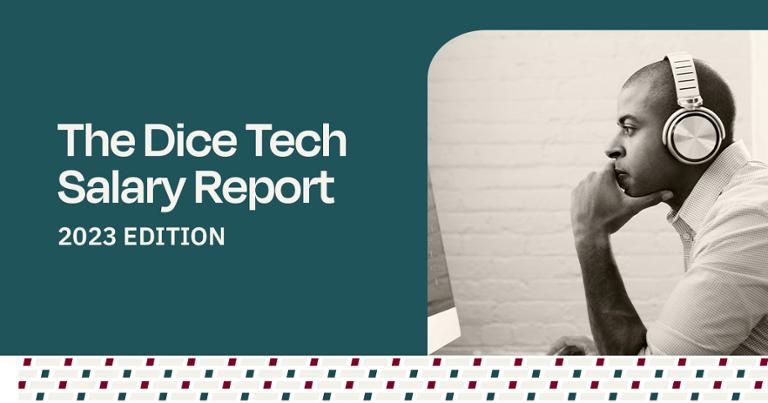 Emerging tech hubs also saw growth during the year, including areas like Charlotte (13.8 percent, to $99,961), Detroit (7.7 percent, to $90,110), and Houston (7.1 percent, to $99,727), where local officials have spent years trying to foster a local tech scene. All three cities have attracted startups fueled by venture capital, which compete with well-established local industries (such as oil and gas in Houston, automobiles in Detroit) for the best tech talent. Incorporate a steady pipeline of young technologists thanks to regional universities, and you have a recipe for robust tech scenes.
Download the full report today for more details on the top locations for salary growth in 2020, data and analysis on the top jobs and skills for compensation growth and how technologists' views on other key benefits have changed from prior years.
Not a recruiter or employer? Download the technologist edition of the Dice 2021 Tech Salary Report.