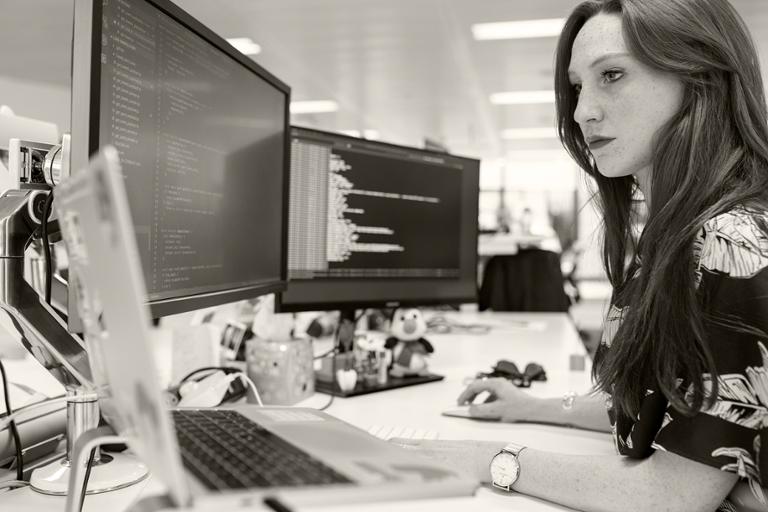 Recruiters spend, on average, one third of their work week sourcing candidates. That's because filling your pipeline with qualified talent is not only essential to your success as a tech recruiter, but also to the success of your organization.
It's important to make sure this time is well-spent each week, which is why we're sharing three sourcing strategies to help you be as efficient as possible with your time and ultimately, exceed your recruiting goals this year.
Cultivate an Engaging Brand Experience
Historically, "employer brand" has only referred to the brand of the organization looking to hire and retain staff. However, the importance of brand has broadened to also include personal recruiter and agency brands. In this context, a brand is the collective experience a candidate has with you and/or your organization or agency.
With 82% of candidates considering employer brand and reputation before applying for a job, it's worth investing in your brand by establishing your brand story, communicating your brand effectively and continuously measuring the success of your brand. Now more than ever, building a pipeline of active and passive tech candidates requires a powerful brand that is deliberate, data-drive and continually nurtured.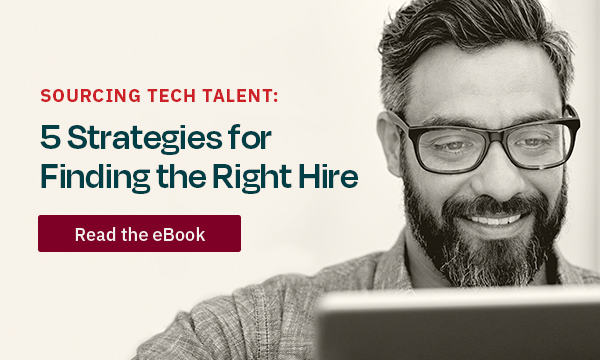 Read Dice's latest eBook for more strategies and tips for sourcing tech talent in today's ultra-competitive market.
Diversify Your Sourcing Channels
Every good recruiter has their go-to channels for sourcing candidates, but every great recruiter is regularly evaluating their list and is always on the lookout for new channels. With the shifts in the market over the last couple of years, it's natural that candidates have shifted their job search tactics.
Online channels are still a predominant sourcing channel, but just like you wouldn't only invest in one type of stock, it's important to keep a diverse list of sourcing channels. For example, employee referral programs can be a great, cost-effective channel for sourcing quality candidates. Plus, 45% of employees sourced from referrals stay for four years or longer! In a constantly evolving tech hiring market, it's imperative to be creative and open to trying new sourcing channels.
Optimize Your Outreach
Personalization still reigns. It may take additional time to draft individual messages, but making a candidate feel like the message is unique to them almost guarantees a higher response in the long run.
There are multiple ways to personalize your outreach, such as the type of message you send (email, direct message, phone call) or the length of the message. Personalizing your outreach establishes trust and creates a positive atmosphere for candidates. It also supports a positive experience with your brand, your agency's brand and/or your employer's brand.
Check out Dice's eBook, Sourcing Tech Talent: 5 Strategies for Finding the Right Hire, for more strategies and actionable tips you can apply to your sourcing strategies today.