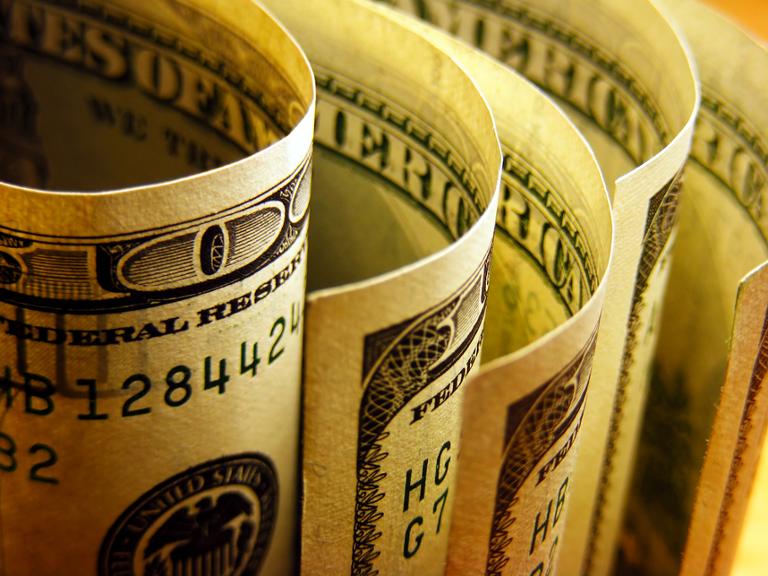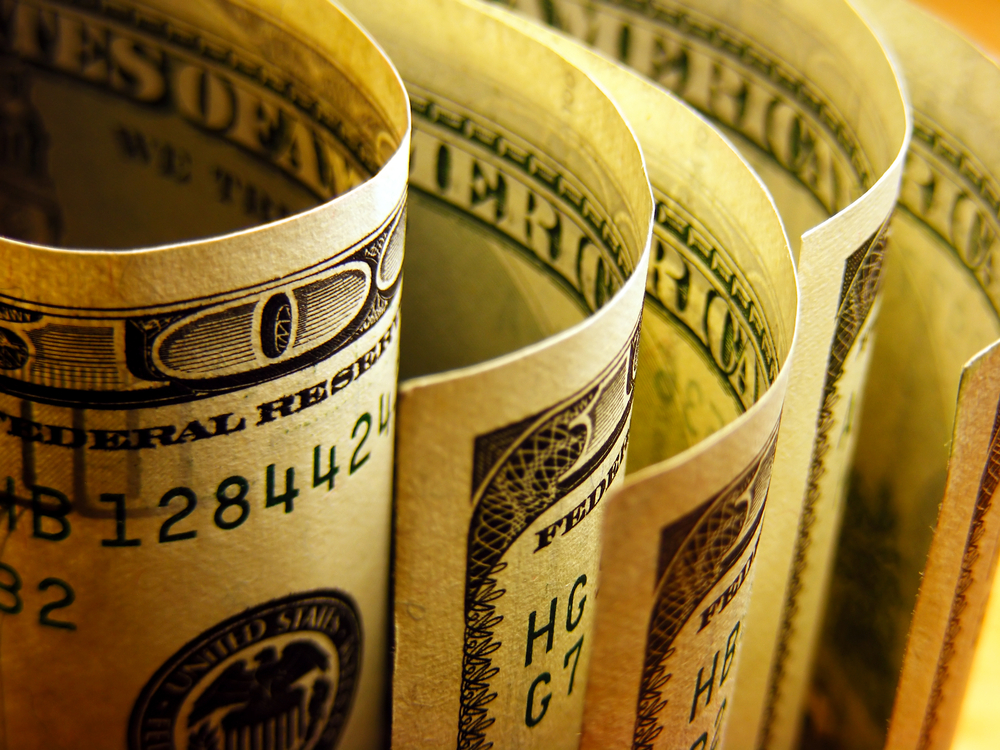 Over the past few years, the premium paid by employers for specific tech skills and certification types has varied wildly, driven in large part by shifting market conditions. Despite that volatility, however, it is possible to determine some clear winners and losers in terms of tech jobs' market value—which is useful to recruiters and employers trying to figure out how to recruit talent in an efficient and cost-effective way. David Foote, chief analyst at Foote Partners LLC, provided a snapshot of the certified and non-certified skills that have experienced the biggest increase (or decrease) in value since the start of the year, based on surveys of more than 2,900 U.S. and Canadian employers reported in the IT Skills and Certifications Pay Index. (Note: Premium pay in this context refers to a cash payment or guaranteed bonus outside of salary that employers are willing to pay to tech professionals with specific skills.) IT Certifications: Market Value Gainers Collectively, the 77 information and cybersecurity certifications tracked by Foote Partners have outperformed all other categories, rising 4.4 percent in value between January 1 and June 30. "Security has moved from a compliance expenditure to a discretionary expenditure," Foote explained. "Companies are willing to invest more as the threats intensify and expand, and that's driving up the value of certifications. If you look across the category, penetration testing was the biggest winner." The premium pay that employers are willing to shell out for the following three security certs rose 40 to 50 percent:
GIAC Enterprise Defender (GCED)
GIAC Certified Firewall Analyst (GCFW)
EC-Council Certified Security Analyst (ECSA)
The next four certification types—encompassing a broader range of categories—increased in value by 25 to 33 percent:
Linux Professional Institute certification (LPIC-Level 3)
EC-Council Computer Hacking Forensic Investigator (CHFI)
CompTIA Server+
Microsoft Certified Professional Developer (all)
Long-Term Winners While these certifications may not have experienced some of the largest increases in value over the last six months, they registered noteworthy gains of between 18 to 26 percent; Foote believes they will continue to increase in value going forward:
PMI Program Management Professional (PgMP)
Certified Cyber Forensics Professional (CCFP)
Certified Forensic Computer Examiner (CFCE)
GIAC Secure Software Programmer-Java (GSSP-JAVA)
Six Sigma Master Black Belt and Black Belt
IT Certifications: Market Value Decliners Foote attributed the drop in market value for the two certs from Juniper Networks to the maturity of the programs, allowing the supply of certified talent to catch up with demand. The surprising decline in an associate level PM certification is due to the growth of more challenging roles that call for far more experience. The decreases for these five certs ranged from 25 to 37.5 percent:
Juniper Networks Certified Specialist Security (JNCIS)
Juniper Networks Certified Internet Professional (JNCIP)
Certified Associate in Project Management (CAPM)
CompTIA Network+
Cisco Certified Design Expert (CCDE)
Non-Certified Skills: Market Value Gainers Employers were willing to pay premiums ranging from 28.6 to 50 percent over the first six months of the year for these non-certified skills:
SAP MII (Manufacturing Integration and Intelligence)
SAP FI (Financial Accounting)
SAP SRM (Supplier Relationship Management)
EMC Documentum
Complex Event Processing/Event Correlation
Edwards (Oracle)
Google Cloud Platform
Front End Development
Long-Term Winners If you're looking to boost your market value, Foote is also bullish on the following noncertified skills that have been rising in value. In fact, he predicts that their value will continue to grow for the rest of this year and into the first quarter of 2017.
Prescriptive Analytics
Predictive Analytics and Modeling
Apache Zookeeper
DevOps
Apache Spark
Cloudera Impala
Six Sigma/Lean Six Sigma
Amazon RedShift
Redis
Non-Certified Skills: Market Value Decliners These non-certified skills posted declines ranging from 25 to 37.5 percent since the start of the year:
JavaFX
Oracle CRM (Customer Relationship Management)
SAP CS (Customer Service)
SAP Xcelsius
SAP Service Management (SM)