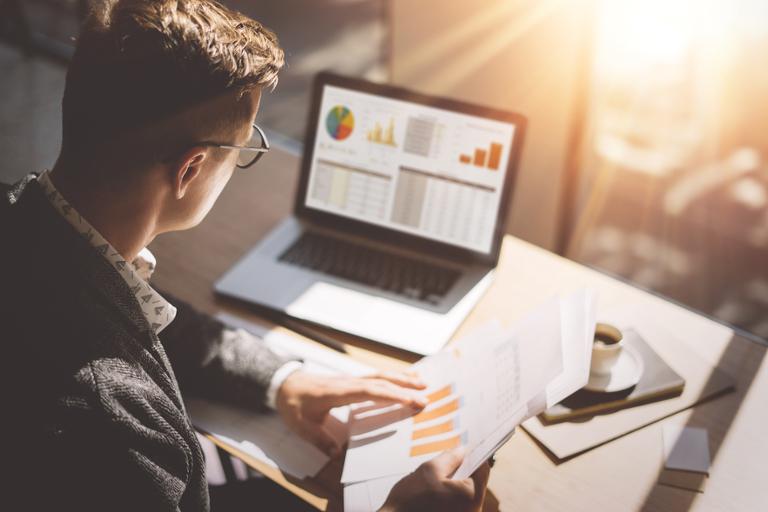 At the beginning of the pandemic, technologists everywhere shifted to working from home full-time. Now that offices are re-opening, many of those technologists are heading back to their old desks—but a substantial number also want to continue doing their jobs remotely. For companies trying to source the best tech talent, the prevalence of remote work offers a mix of complexity and opportunity.
First, the opportunity. Before the pandemic, many companies were largely restricted to their local talent pool. In major tech hubs such as San Francisco and New York City, it wasn't difficult—or at least not impossible—for hiring managers and recruiters to find even highly specialized technologists. In smaller towns, though, finding that technologist with exactly the right mix of skills and experience was often a frustrating task.
Now, organizations that have embraced remote workers have found their talent pool is limitless—you can add a developer or engineer who lives hundreds or thousands of miles away from the rest of your team. Teams have gotten very good at integrating the work of distant workers together into a cohesive flow.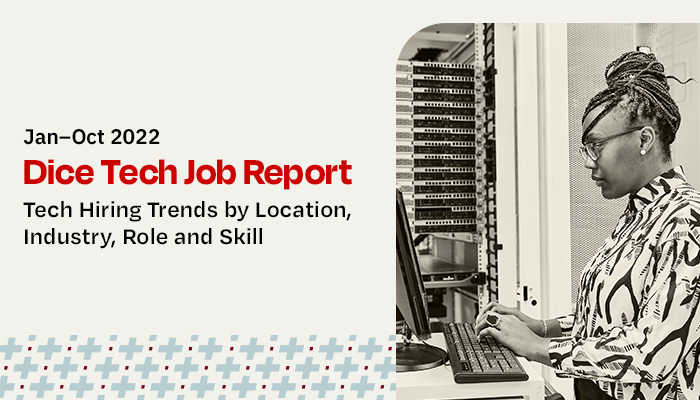 But there's also a lot more complexity when it comes to remote and hybrid work, and organizations must identify and solve the associated challenges, both logistical and cultural. As they navigate this brave new world of sourcing, recruiters and hiring managers may want to narrow their remote-technologist search down to candidates in a specific time zone that aligns with the team's schedule and needs. Dice's new Time Zone Search allows TalentSearch users to do just that.
Once recruiters and hiring managers have isolated the remote candidates they want, it should streamline all subsequent parts of the hiring process (including virtual interviews, processing, and onboarding). If an organization is assured that a candidate is a "time zone fit," they can spend more time and energy evaluating for other necessary elements, such as cultural fit. .
"Since the onset of the pandemic, our data has shown us that the ability to adjust work locations, schedules and styles to fit their needs is one of the key factors technologists consider when looking at their current and future career opportunities," said Art Zeile, CEO of Dice. "And the smart leaders and organizations have taken that into account, creating truly flexible environments for technologists that are focused less on where they work and more on how they work."
From a developer perspective, building Time Zone Search required Dice's developers to collaborate extensively with other teams throughout the organization, including data engineering and cloud teams. It was also a feat of granular engineering—for example, allowing recruiters to opt to search for candidates on the West Coast while excluding California. The end result allows recruiters and hiring managers to secure the remote talent they need—no matter what their time zone.