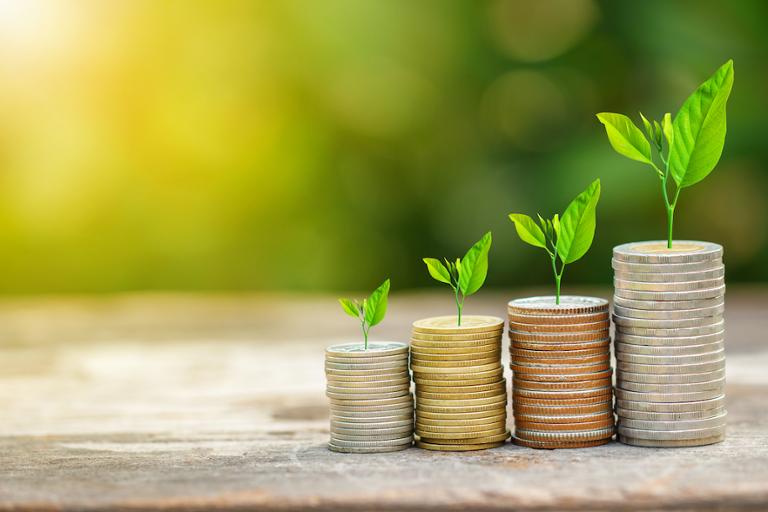 The tech occupations experiencing the biggest salary increases between 2019 and 2020 were those that helped organizations wrangle and analyze data, digitize and innovate their product offerings, and ensure that their organizations remained efficient, profitable and, perhaps most importantly, safe and secure during the pandemic.
The widespread adoption of remote work in 2020 resulted in widely dispersed networks and teams, with many employees working via their personal laptops and phones. This led to increased vulnerabilities, providing hackers with unprecedented opportunities to attack and breach defenses.
In response, the need for skilled technologists to identify and plug these security holes saw Cybersecurity Analyst enjoy the largest growth in salary of any occupation (16.3 percent), rising from $88,663 in 2019 to $103,106 in 2020. This increase outpaces the senior-level Cybersecurity Engineer, which only increased by 4.3 percent, suggesting that shortages in the cybersecurity space have led employers to increase their offers to junior-level technologists.
The prevalence of remote work likely also had an impact on Technical Support Engineer salaries, which rose from $63,420 in 2019 to $68,651 in 2020 (8.2 percent). As many organizations have reacted quickly to changing circumstances, the need to explore alternative strategies and scenarios benefited Business Analysts, a category where salaries also rose 5.3 percent, from $92,760 in 2019 to $97,633 in 2020.
Across nearly every industry, COVID-19 accelerated priorities with regard to digitization and digital transformation. Even for organizations that were not forced to close brick-and-mortar stores, functional and effective online portals and other digital offerings quickly became vital to organizational survival. As a result, Web Developers saw average salary growth of 4.9 percent in 2020, with salaries increasing from $77,753 to $81,550 year-over-year.
For more detail on how the pandemic impacted top tech occupations in 2020, download your copy of the Dice 2021 Tech Salary Report now.
Not a recruiter or employer? Download the technologist edition of the Dice 2021 Tech Salary Report here.