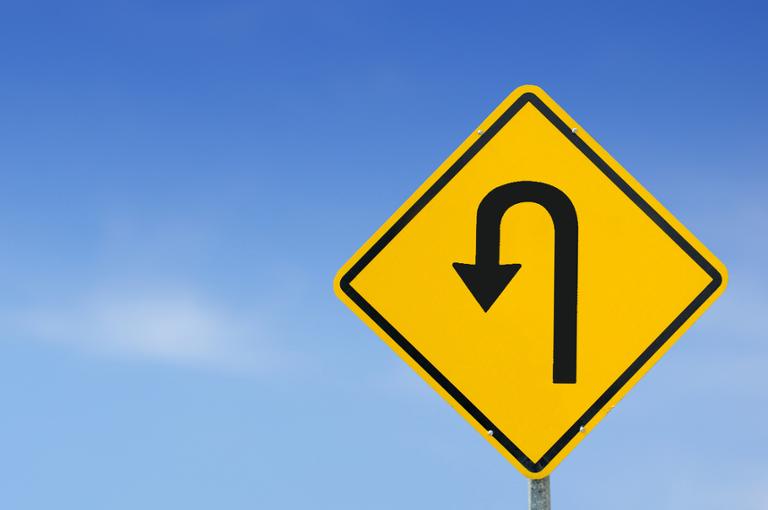 If you're finding it hard to carve out the time to research and recruit candidates, consider these steps from the new eBook, I produced with Dice, The Definitive Guide to Engaging Top Tech Candidates:
Group your research time into blocks. It's very hard to do the kind of exploration you need to do for that critical lead role in between phone screens, emails, and meetings. (So many meetings!) Set aside two to three 30-minute blocks in your day (reserve the time on your calendar) and hide if you have to (schedule yourself in a conference room if your cube environment is too distracting, or work from home for a few hours before/after your core in-office time).
Use tools such as Dice's Open Web to save you from the more time-consuming site-by-site research you'll need to leverage.
Invest more time up front with the hiring manager to get alignment on the target candidate. Leverage sample résumés and social profiles available on Dice, your ATS or from previous openings before you start sourcing, in order to calibrate on what good candidates look like.