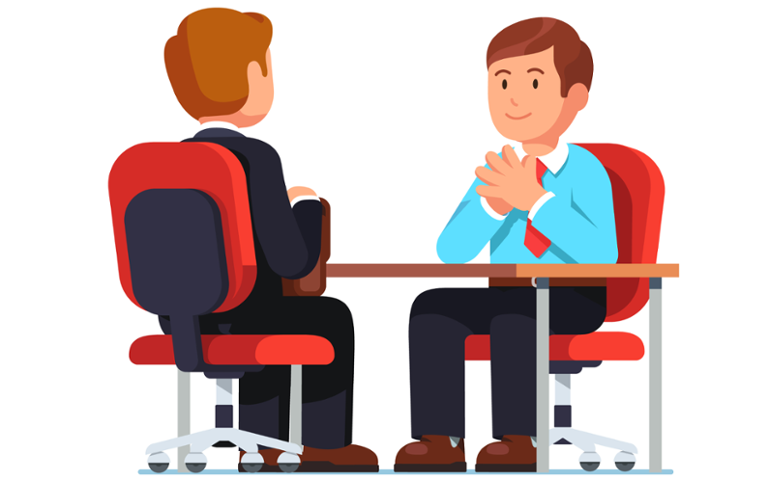 With 2019 in full swing, and all those year-end resolution and prediction posts in the rearview mirror, it's time to get moving. For tech recruiting, one of the trends gaining speed puts people back at the center of the process. This year isn't just about the latest features and functions; it's also about the people involved in talent acquisition (both candidates and recruiters) and the experiences they share. Some
74 percent of companies agreed on this focus
, because more often than not, it's still the human connection between two or more parties that moves recruiting and, ultimately, business outcomes forward. Here's how to step up the humanity in your tech recruiting strategy:
Cut the Cute
As a way to stand out from the crowd, tech recruiters and hiring managers started to get creative with job titles, descriptions and advertisements, sounding the call for positions such as "rockstar developers" and "Python ninjas." The practice quickly snowballed, and soon job descriptions read more like fan fiction or comic books than anyone ever intended. If this feels familiar,
consider revisiting your messaging
in the very near future. Rather than make work into something it's not, be upfront and authentic with tech candidates. Explain what's required, who you're looking for, and what you can offer as an employer. You're not doing your organization (or your candidate) any favors by pretending otherwise. Embrace honesty because, at the end of the day, we're all people, not fictional characters.
Forge Meaningful Connections
Thanks to social media, it's become really easy to "connect." Ask anyone out there to tell you about their contacts; chances are, very few left a lasting impression. Given how small the tech talent pool is, you have the option to choose quality over quantity, and you should. But this doesn't start with your candidates; it begins with the hiring manager. The
alignment between your teams
will serve as the foundation for everything you do to recruit. Once you know roughly
who you're looking for
, get to know your real-life candidates on a deeper level. Sure, their experience might tell you one thing, but their passions, interests or side hustle might say something else—and wouldn't it be nice to find the right person for an open position just by learning more about their goals?
Keep It Conversational
With
super-low unemployment rates
in the sector, getting in front of (active, but especially passive) tech candidates and opening up a dialogue is often half the battle. However, being able to maintain that discussion, ensuring candidates remain interested along the way, presents the real challenge. To keep the conversation flowing, look to what we already know. For example, the average American views their smartphones something like
52 times a day
. And while in-demand candidates surely won't want to spend their day talking to a bot, there's a good chance they'll accept messages from a person. If you mostly rely on phone calls and emails, think about implementing another channel such as texting. Use conversational recruiting to strengthen your bonds and stay fully engaged with top talent.
Be Hospitable
Tech candidates, even experienced ones, can look to recruiters for guidance. And while this might not be what you signed up for, it can prove a key differentiator in building these relationships and making hires. If you're looking to fill multiple roles at a time, think about hosting a virtual event, welcoming potential candidates (and maybe even catching the eye of a few passive ones) and educating them about open positions as well as the organization. You could also spin this another way: Offer an industry-focused talk and present it as a resource for anyone thinking about their career opportunities. Being the host puts you directly in front of your target audience, helps them learn more about you, captures candidate information, and develops a pipeline of talent to follow up with afterward.
Conclusion
Whether you're trying to flag down passive candidates or advance an active candidate through the interview and into the assessment stage, humanity is critical. And we get it: Your inbox is full, the phone never stops ringing, and it's hard enough to get one thing done when you're dealing with multiple reqs at once. But rather than stressing about bots and apps, hiring teams should aim to strike a balance somewhere between high-tech and high-touch.
Noel Cocca
is the founder and CEO of RecruitingDaily and its merry band of rabble-rousers. He aims to produce at the sweet spot between content and actual awareness by creating great work for living, breathing human beings in recruiting and hiring. He works to ease problems, both large and small, from startups to enterprises.