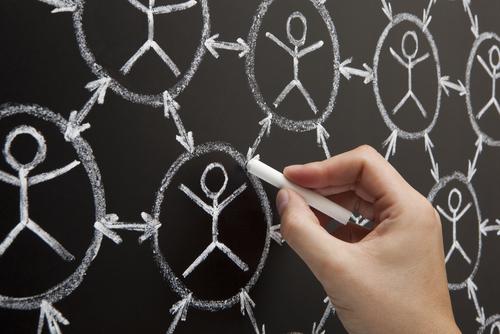 You're gearing up for SHRM's Annual Conference in Atlanta – updating your business cards, mapping out "must-stop" booths and packing travel-size toiletries.
Put these six ways to connect with Dice on your SHRM "To-Do" list:
Meet us at the bar inside SHRM's new social media space The Hive
Check in with Connie at The Hive's "Smart Bar" and pick up your "Social Smarts" card.
Get stamped twice and enter to win a Kindle Fire or Best Buy gift cards.
Watch for Terry Starr speaking "Live From The Hive"
Follow @HRSocialStarr – She's the Director of Social Media Strategy for Dice Holdings, Inc. and she knows her stuff.
Attend her sessions on Sunday and Monday: 7+ Benefits of Social Recruiting
Stop by the Dice booth #107 to meet the team and score some cool swag
Meet our team and see what's new at Dice. While you're there, check out the #DiceTip photos and grab a pair of our famous fuzzy dice.
Smile! Take your "tip pic" to enter our Tips for Travel giveaway
Write your best tech recruiting tip on a "Conversation Bubble" board in Dice booth #107.
Your tip enters you to win one of three $2,500 travel vouchers to take a vacation!
Get your "tweet-on" — Use #DiceTip to join the tech talent conversation
Use the social smarts you pick up from The Hive to tweet using hashtag #DiceTip. The conversation will be going all weekend.
Plus, follow @EmployersOnDice for links to our conference photos and videos.
Be part of the #SHRM12 video montage on YouTube
Watch for our roving videographer. We want you in our crowdsourced #SHRM12 video montage that we'll post on YouTube.com/Dice following the conference.