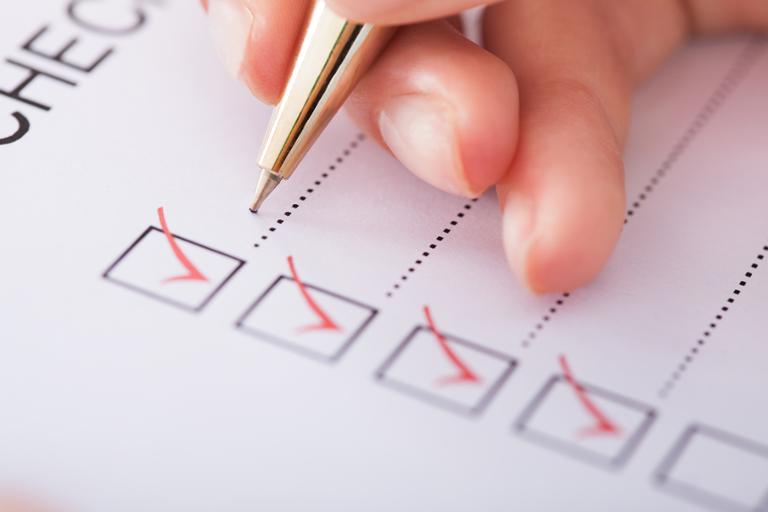 13,00 HR pros and recruiters. 90+ bloggers. 3 days. 1 hot city.
Dice set up shop in Atlanta for
SHRM's 2012 Annual Conference & Exposition
(#SHRM12), and we were astounded at the impact we were able to make – and moreover, at the impact the attendees had on us.
First, let's look at the numbers:
Recorded from Tweetreach, our Twitter hashtag used in the Blogger Lounge,
#DiceLounge
, during the three days of SHRM, had:
645
tweets,
169
contributors,
922k
accounts reached and
3.2
million impressions. We also gained
50+
new quality followers on
@EmployersonDice
, shot
20+
videos to share with you, and snapped nearly
1,000
photos for our
Flickr stream
, which gained almost 4,000 views in its very first day of SHRM.
In The Hive, SHRM's new social media hub:
Dice sponsored this "safe space" for HR practitioners to ask social questions. I was there, along with Dice cohorts
@MEermler
,
@Tracy_Arthur
,
@allauremkt
,
@ConnieBever
, and we really enjoyed helping some of you. SHRM's guest bloggers were there to help, too.
@BillBoorman
on his own started 57 Twitter accounts for new users, and said
it was the highlight of his day
. And, we won't forget Curtis Midkiff
@SHRMSMG
getting the crowd going in The Hive, asking them in unison to thank Dice.
In the #DiceLounge, the home of SHRM's guest bloggers:
Dice was proud to provide a venue for the early adopters of social to give back to the later adopters. We received an outpouring of "social love" and wonderful feedback from those key players in the HR social space. We facilitated three "Sound Off" exclusive panels by the bloggers, centered on current industry trends and hot topics, moderated by
@JohnSumser
. We captured them on video, so we'll share them socially with the rest of the HR community. We were delighted to engage and deepen our relationships with these influencers, and meet people like
@Kris_Dunn
,
@MeghanMBiro
, Jeremy Langhans
@jer425
, Geoff Webb
@SocialHRGuy
and
@JoanGinsberg
for the first time. We received beautiful notes in the days that followed from
@WilliamTincup
,
@JohnSumser
,
@CigarSPHR
and even a hand-written note from
@LRuettimann
which was extra special.
Get in on the conversation with these bloggers
.
Check out our video interviews with industry leaders from SHRM 2012: