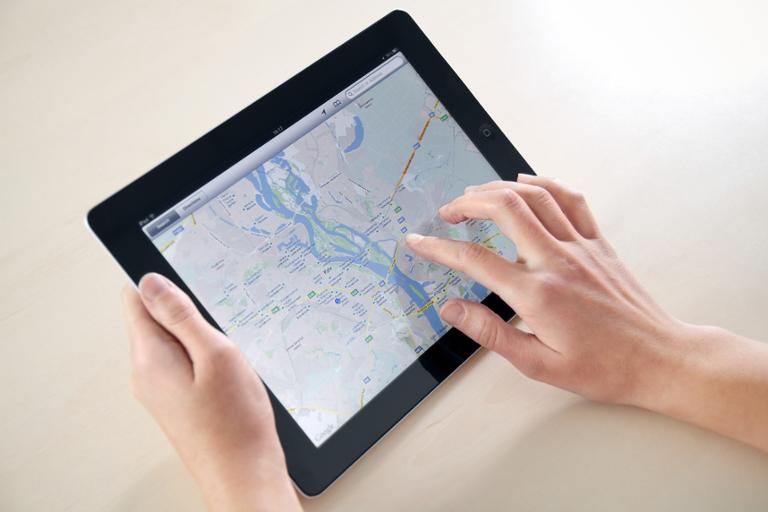 The fastest-growing state for technology jobs this year so far isn't California - where Silicon Valley's legion of startups and well-established tech firms continue to dominate headlines - and it isn't New York, Texas or any of the other handful of states that have aggressively been trying to generate tech-related PR buzz over the past several months. In fact, it's Minnesota, that stalwart northern state which, according to data from the U.S. Bureau of Labor Statistics, saw the size of its tech workforce jump 8.36 percent over the past six months, to 37,600 workers. Minnesota cities such as Minneapolis-Saint Paul feature a combination of startups, service providers, and major corporations in serious need of tech talent. Moreover, overall tech-job growth in these cities has been steady over the past three quarters, suggesting that the local industry is sustainable. Utah and Nebraska came in second and third on the list of fastest-growing states for tech jobs, with six-month tech-employment gains of 5.75 percent and 5.22 percent, respectively. Michigan and Florida rounded out the top five. While northern states filled three of the top five slots on the list of fastest-growing states for tech jobs, growth was pretty evenly distributed across the country, as one can see from the top seventeen states that experienced percentage increases in their tech-pro populations:
1. Minnesota (8.36 percent) 2. Utah (5.75 percent) 3. Nebraska (5.22 percent) 4. Michigan (4.47 percent) 5. Florida (4.27 percent) 6. Massachusetts (3.75 percent) 7. New York (3.58 percent) 8. Maryland (3.45 percent) 9. Oregon (3.42 percent) 10. California (3.04 percent) 11. Virginia (2.31 percent) 12. Illinois (2.14 percent) 13. Texas (1.97 percent) 14. Ohio (1.39 percent) 15. Missouri (1.17 percent) 16. Georgia (0.96 percent) 17. New Jersey (0.43 percent)
Other details to note:
While California and New York didn't top the list of fastest-growing states, they came in first and second on the list of states that added the most technology positions in the first half of 2015. California added roughly 8,400 jobs during that period, trailed by New York with 3,800 jobs. Given the massive technology sectors in those states, even the addition of several thousand jobs doesn't translate into as sizeable percentage growth as in, say, Minnesota.
Pennsylvania, Washington, North Carolina, and Alabama actually saw their tech workforce decline - by 0.61 percent, 0.63 percent, 2.36 percent, and 3.52 percent, respectively - during the first half of 2015. The dip in North Carolina's numbers is especially surprising, as the state has positioned Raleigh as an up-and-coming tech hub. But if history has shown anything, it's that tech employment in a particular state can just as quickly spring back.
Overall, the unemployment rate for tech professionals averaged 2.1 percent in the second quarter, down a bit from 2.3 percent in the first quarter. That's good news for tech pros, no matter which state they live in; lower unemployment can drive employers to offer better salaries and perks in order to attract and retain top talent.
Image: Dmitry Kaminsky/Shutterstock.com