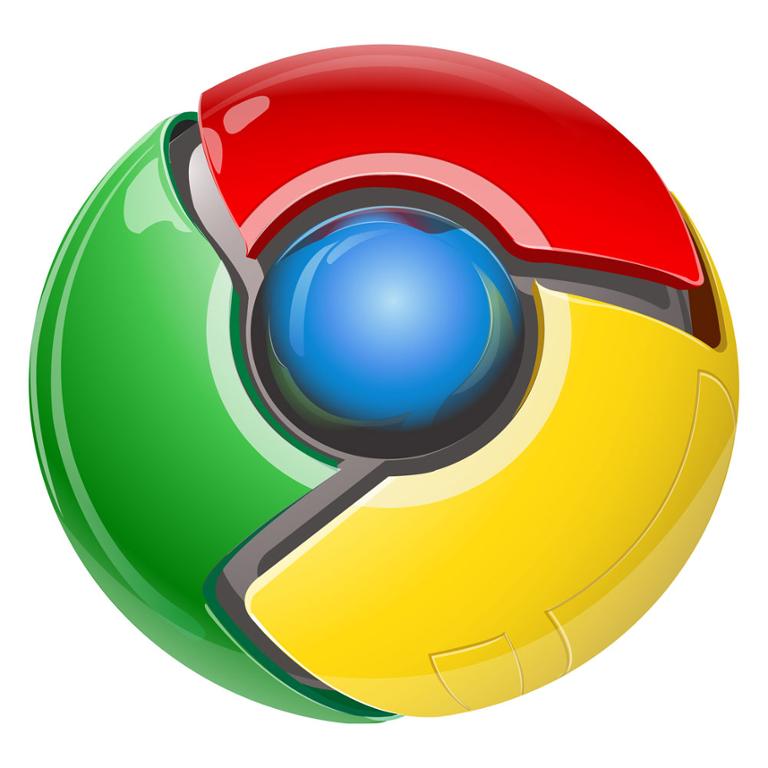 You may have heard of Chrome Extensions, which layer additional information onto Webpages visited via the Google Chrome browser. Lots of developers use these browser extensions to enhance Website experiences for their users, and Dice is no different with its
Dice TalentSearch Chrome Extension
. When a recruiter searches for tech talent across hundreds of sites on the Web, the Chrome Extension will automatically serve up a candidate's social and professional profiles whenever a match is found. The Chrome Extension is particularly valuable to recruiters because it allows them to take TalentSearch wherever they're sourcing candidates. They can quickly and easily access relevant professional and social data about the candidate without needing to switch tabs or pause their Web-surfing. Now there's an update to the Dice TalentSearch Chrome Extension in the
Chrome Store
. Existing users will see their extension version update automatically. New features and upgrades include:
The ability to search comprehensive candidate profiles right from the extension—no need to leave your browser window in order to dig deep into profiles.
In cases where an Open Web profile also has a Dice profile, there's now a link to the latter in the 'Social' section.
For those unaware of Likely to Switch, it helps users generate better results (which leads to better ROI) by narrowing down search results to those candidates who are actually ready to switch jobs. Interacting with "primed" candidates helps streamline recruiting efforts and maximize response rates. Dice's engineering team also performed the usual tweaks and adjustments associated with any significant update. Check it out!