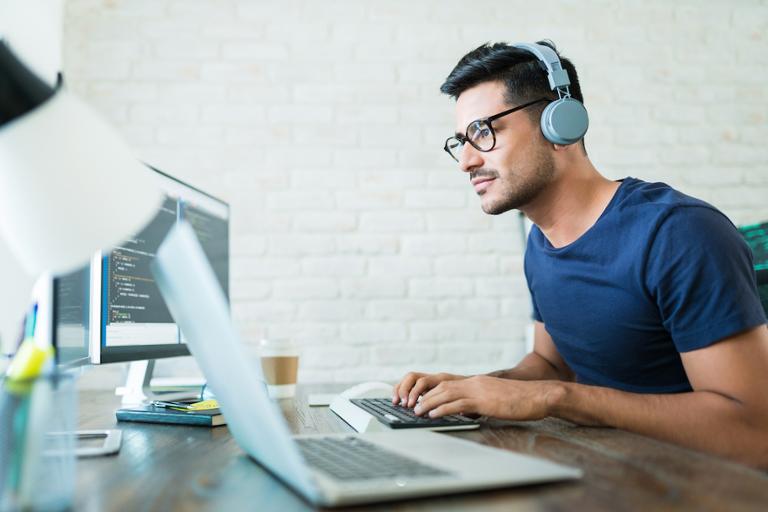 Note about Dice Skills Center: Dice's Skills Center was once an at-a-glance online space for data on the latest tech skills and the jobs and educational courses related to those skills. Though the Dice Skills Center has since been retired and we do not currently have a similar alternative tool, Dice offers a wealth of information about tech skills in articles, reports and eBooks. In addition to the content linked below, we encourage you to check out the latest Dice Tech Job Report which presents data and insights on the latest tech skills in highest demand and the latest Dice Tech Salary Report which presents data and insights on the average salaries technology professionals with specific tech skills are commanding in today's market.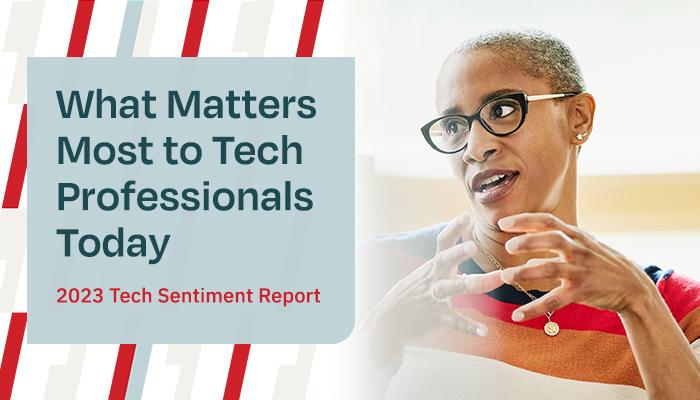 Dice's latest look at how tech professionals think and feel about tech's most pressing trends is here — and ready-made for your hiring needs.
Technology is a complex business, evolving at a speed that makes aspects of it difficult to comprehend at moments. Staying on top of the latest tech skills is critical not only to those pros who want to create their best work and move to the next stage in their career, but also the recruiters trying to place them in the best possible positions. If you've been tasked with hiring for a tech role and are unsure what skills (and level of proficiency) you should be looking for in candidates, Dice is here to help.
Dice's job description templates provide a summary of skills to look for when recruiting tech candidates for specific roles, including the level of proficiency generally necessary for excelling in the role. Our library of job description templates lists a wide range of popular tech roles currently in demand such as DevOps Engineer, RPA Developer and Systems Architect.
Even the most tech-savvy recruiter can have a hard time keeping up with today's rapidly changing technologies. Use Dice's job description templates to double check that you're looking for candidates with the latest skill sets and expertise. Listed on each job description template are the skills and proficiency level needed from an ideal candidate to successfully fulfill your open role.
Need help sourcing tech candidates? Use Dice TalentSearch to find and connect with quality tech candidates that best match your hiring needs. Get started here.