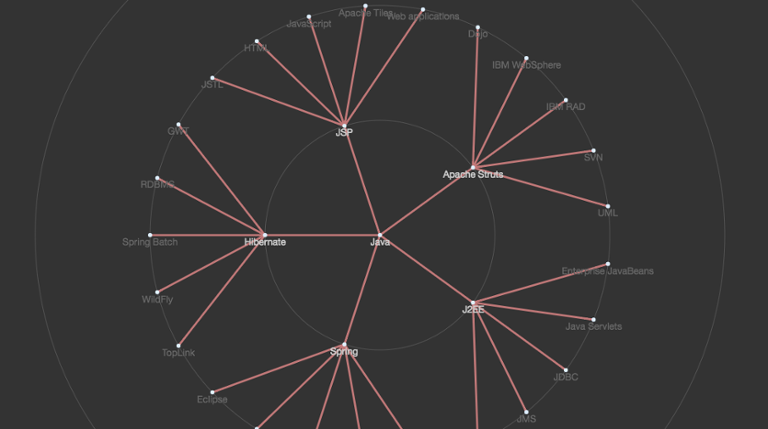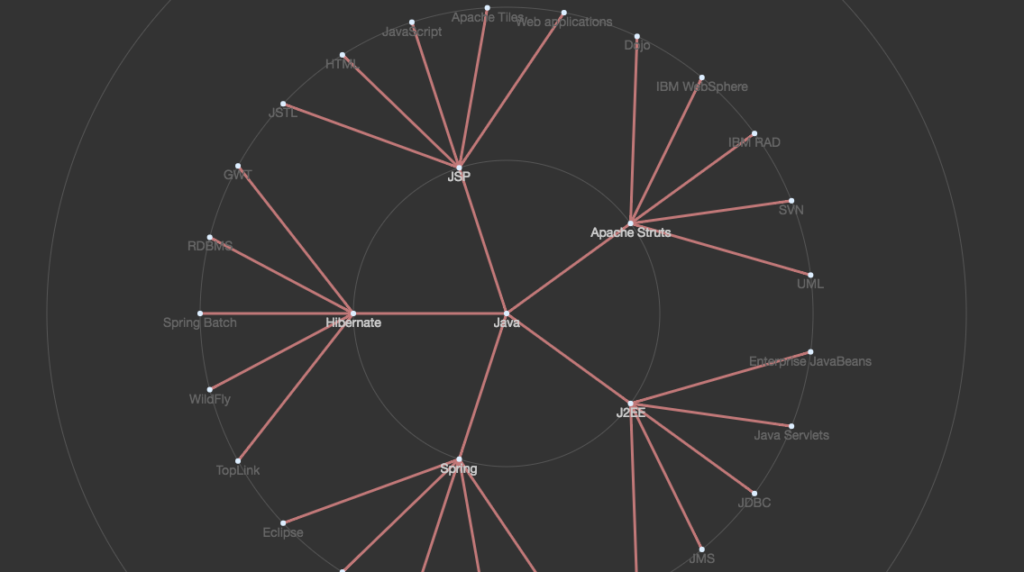 Technology is a complex business, evolving at a speed that makes aspects of it difficult to comprehend at moments. If you've been handed a requisition for a tech candidate and don't understand some key aspects of the ask—such as the programming languages mentioned—you'll need to do some additional research. Dice is here to help on that front with the
Skills Center
, which offers at-a-glance access to information on hundreds of tech skills, from
ACF2
to
z/OS
. Each page presents a summary of the skill in question, along with a visualization of its popularity over time, and a list of related jobs and educational courses. To the right of the popularity visualization, there's also (if applicable) a selection of
Dice Insights articles
that mention the skill.
Even if you're not trying to learn more about a particular kind of technology in order to do your job, the Skills Center offers loads of interesting information about… well, a whole world of techie things.
Check it out
and make sure to bookmark it for future reference.