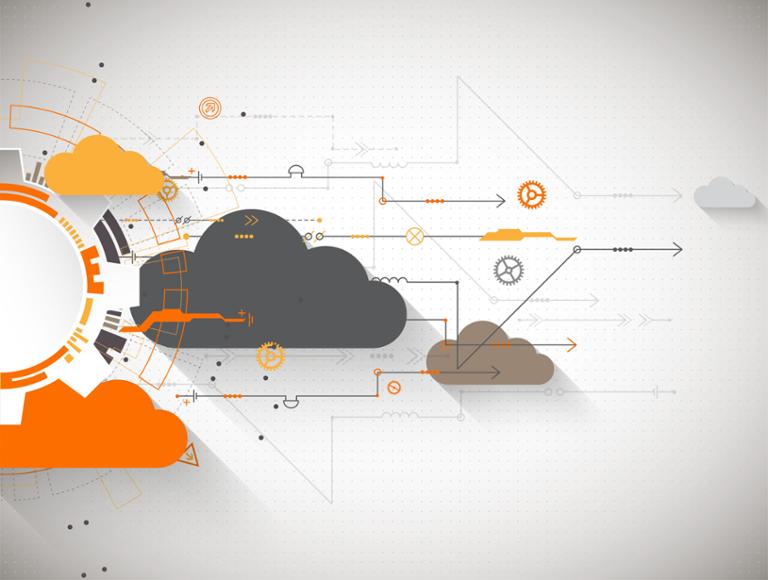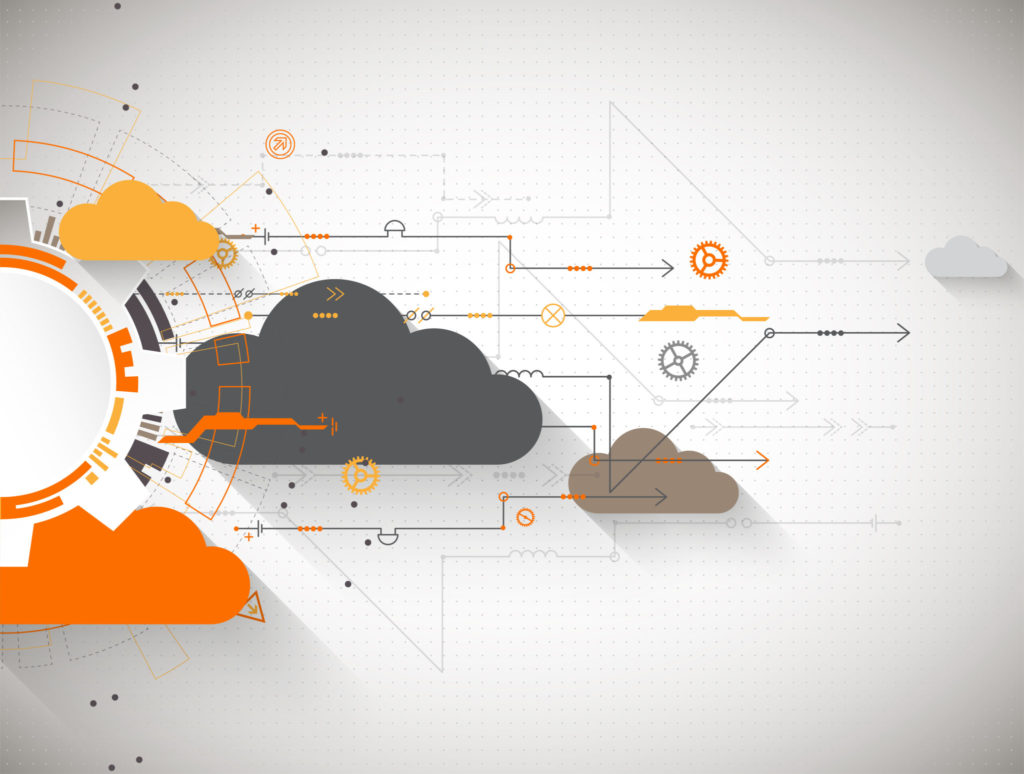 The cloud is equal parts exciting and terrifying. It dominates and controls our day-to-day lives, but can cause consternation for those trying to define exactly what it is. Still, the cloud is omnipresent, and jobs in the sector are booming. In the first-ever
Dice Ideal Employer survey,
taken by more than 5,000 technology professionals, Google topped the list of cloud-based companies that people would like to work for. Take note, recruiters and hiring managers: as Google illustrates very clearly, a solid mix of positive office culture and generous salary/perks are the best ways to draw talent in a complex and often challenging hiring environment. Second on the list was Amazon, which dominates thanks to not only e-commerce, but also its
AWS service
. Microsoft, which in recent years has attempted to reorient itself as a "cloud first" company, came in third, with Apple and Facebook rounding out the top five. (IBM, Salesforce and Cisco also placed in the top ten.) What makes Google such an ideal place to work? It's a combination of a lot of things, including excellent pay and a positive office culture that makes it a pleasure to come to work. Former Googler (and current Direct of Growth at
Open Listings)
Kevin Miller
told Dice that Google's benefits package makes it exceedingly attractive, including healthcare that allows employees to go to "virtually any doctor." The excellent pay is buoyed by a "really favorable equity package," which Miller says startups have trouble matching. And therein lies the advantage of large tech companies over their smaller brethren (and one of the reasons why those giants tend to dominate the Ideal Employer rankings): simply put, they have the money and resources to create ideal environments. In addition, these large companies are intensely aware of how a good reputation can attract top talent, and often do an effective job of selling themselves to prospective tech pros as perfect places to do big things and change the world.
Benefits
and
pay
are important to employees, and firms competing on those factors only makes the overall job market stronger. Tech pros are also attracted to companies that offer stability and career growth, no matter what their age and gender: those two factors had little effect on the top five in terms of ranking variance. When recruiting, make sure to emphasize your company's stability; potential employees often ask about the firm's financial outlook and general health.