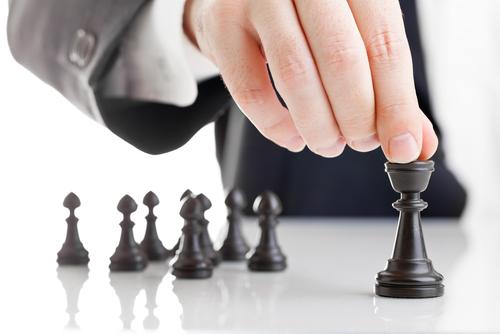 Recruiters need to be great communicators in order to find the best talent for organizations and clients. They could probably get everything they need from hiring managers and candidates if they had a couple hours to sit down and chew the fat—but who has that kind of time? That's why Dice created our new Recruiting Communications Toolkit, designed to help you gather critical hiring information quickly and effectively. We asked the most effective recruiters in the business to provide insights into two main areas: 1) How do you efficiently glean what you need from the hiring manager or client? 2) How do you succinctly communicate the strengths of the candidates you recommend? We incorporated their feedback into the Toolkit's two main pieces:
Intake Questionnaire: Helps you get the information you need for a specific requisition, all from your initial meeting with a client or hiring manager.
Interview Brief: Outlines best practices for showcasing the experience and qualities of a candidate you're recommending to a client or hiring manager.
Download our Recruiting Communications Toolkit today and use the templates to make the most of your conversations.
For Recruiting and Staffing Companies:
For Employers who Hire Direct: