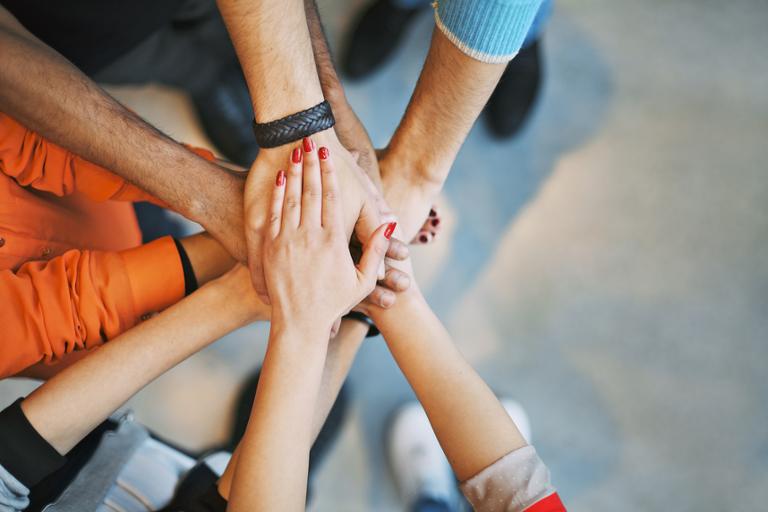 Each year one of the most popular sessions at the annual
HR Technology Conference & Exposition
is "Awesome New Technologies for HR."
Human Resource Executive
magazine, the organizer of the HR Tech Expo, picks a handful companies who have introduced cutting edge HR solutions over the past year to present. We're honored to be one of the six companies selected for the 2014 event in Las Vegas in October. Other companies chosen include Castlight Health, Cornerstone OnDemand, HireVue, Ultimate Software and Workday.
Here's a quick review of the six companies being honored and how their technologies can help your HR departments work more swiftly and effectively:
All of these companies are raising the bar on what innovations HR professionals should expect. To keep up in today's ever-changing marketplace, providers have to deliver compelling, meaningful experiences that HR departments want to use.