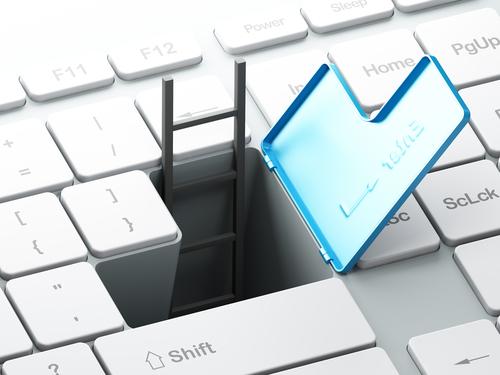 October 15: Candidate Search Results Look a Little Different.
If you have access to Dice's resume database, you'll notice changes on
Monday, October 15.
Click here to check out the changes
What's different?
Your Active Candidates tab has been renamed ResumeView Candidates.
Other tabs you used before are now in the left-hand column for streamlined navigation.
The candidate's name is now the clickable link to his or her resume, instead of the job title. Icons now appear to the right of the candidate's name.
Enjoy a more seamless user experience with this updated, modern take on your traditional tech candidates search results page.
Need help navigating? Contact support at 1.888.321.DICE (3423) or
support@dice.com
.
.