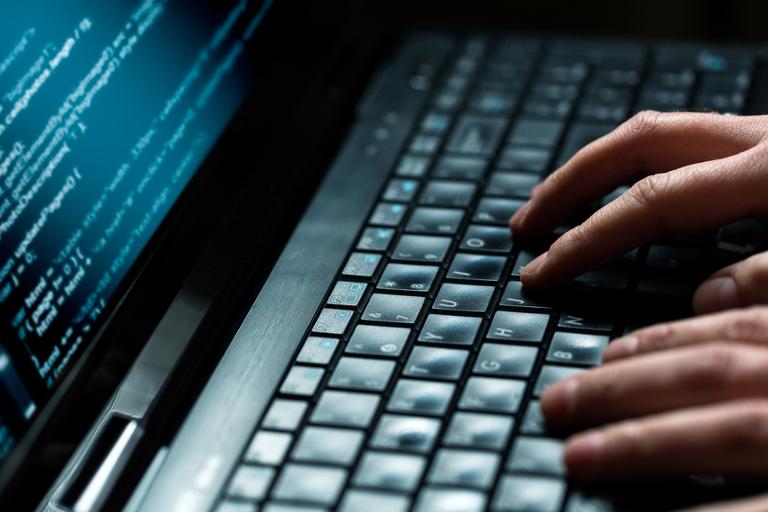 Attention, Dice users - changes have happened. Our Product Team has been working away in the Dice kitchen, cooking up ways to make your user experiences even better. Thanks to your feedback, we've served up the first round of changes to our employer section of Dice.com. What's different?
Look and feel – Sleek fonts and colors will help you find what you're looking for, fast.
Updated menus – Intuitive navigation means an easier, more organized experience for you.
TalentMatch – We've combined the Quick and Advanced Search pages and redesigned the results page so your path to our tech candidates is smooth and direct.
These changes took effect on Thursday, June 21.
Click to check them out:
Whet your appetite with these initial improvements, then keep your eyes peeled - there's more to come later this year. Need help navigating? Contact us anytime.
Support at 1.888.321.DICE (3423) or

 support@dice.com.