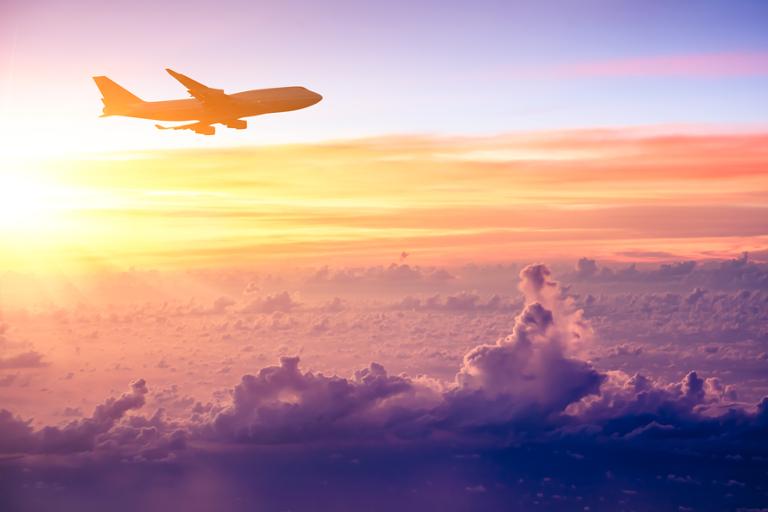 Join the conversation
BE INSPIRED
Join Dice and the Bay Area Tech Recruiters Society (BATRS) for lively conversation focused on tech recruiting and sourcing. This is a refreshing experience where attendees engage in free-flowing discussions with track leaders who are knowledgeable and passionate about the topic. Come with questions and ideas; be an active participant around topics you care about.
NETWORK WITH PEERS
After an engaging afternoon of "Mindshare" and making meaningful connections with like-minded peers, we cap the day off with music, food, and fun. Let's Mingle and Meet-up.
Dice UNCON | San Francisco Hotel Adiagio | 550 Geary Street, San Francisco | April 8th
Register now  using discount code:

OpenWeb
---
Mindshare - Ask the Experts Panel Discussion
A multi-faced perspective of the tech talent & acquisition market - from established to startup.
John Sumser - HRExaminer (Moderator)
Jeff Moore - Google (Tech Recruiter)
Suman Cherukuri - CA Technologies (Tech Hiring Mgr.)
Danny Parillo - BATRS/Strategi, LLC (Panelist)
Kelly Hay - StrongView Systems (Start Up)
Elizabeth Schillo - Dice
Track Leaders and Topics
Get to the heart of today's tech recruiting and sourcing landscape. Join the conversation in free-flowing, relevant tracks and brainstorm with thought leaders
John Sumser/Heather Bussing - HRExaminer/Employment Attorney Topic: "Big Data: Who Owns It?"
Jim Salas - VMWare Topic: "University Recruiting v. Industry Recruiting: Challenges & Differences"
Amelia Merrill - RMS Topic: "Candidate Experience"
Melissa Cardiff - Harvey Nash Topic: "Getting to Talent First"
David Bernstein - eQuest Topic: "Getting data into the process: no more 'spray & pray'..."
Jeremy Turpen - WaveStaff Topic: "Not Just Money: Identifying Drivers for Passive Candidates"
Justin Hall - Justin.org Topic: "Video Storytelling and Your Company Culture: How much of us is enough to get the word out?"
Agenda 3:00 - 6:00
- Dice UNCON
6:00 - 7:00 
- Mindshare - Ask the Experts
7:00 - 9:00 
-
Mingle Meetup
Register now
Seating is limited as this is an intimate setting, so don't wait to reserve your seat.