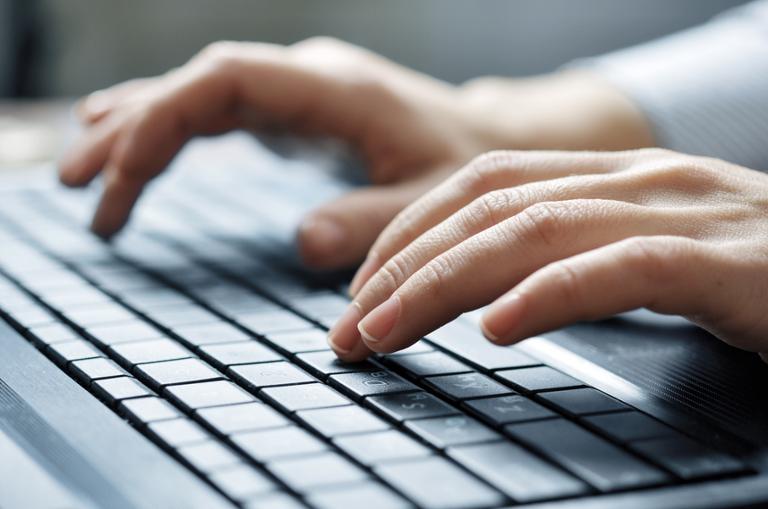 #DiceTru:
A one-of-a-kind event, designed with you in mind
Dice and #Tru are a match made in tech recruiting (and sourcing) heaven. Join us for a mid-day break of lively, inspired conversation instead of "death by PowerPoint" - all focused on finding technology talent. Come with questions and ideas. Leave with actionable outcomes for your business.
DiceTru Chicago Groupon Headquarters | 600 W. Chicago Ave. | 11:30a - 2pm | Tues., Jan 14
Register now using discount code:

OpenWeb
---
Network, discuss, get inspired at #DiceTru
Get to the heart of today's tech recruiting and sourcing landscape.
Join the conversation
in free-flowing, relevant tracks and brainstorm with thought leaders.
Track leaders and topics
Heather Corallo – Groupon Topic: "The importance of being technical when recruiting tech people "
Susan Alexander – Deloitte Topic: "Passive candidate engagement – the importance of the message"
John Hudson – Harpo Studios Topic: Retaining tech talent – how to keep those purple squirrels once you find them"
Nicole Greenberg Strecker – STA Worldwide Topic: "All things legal – and some that are not"
James Gilliam - Dice Topic: "Sourcing on Steroids"
Bill Boorman – #TRU Topic: "The recruitment game: real life gamification"
Agenda
11:30 am
–
Opening
2 pm
– Closing Remarks
Register now
Seating is limited as this is an intimate setting, so don't wait to reserve your seat.