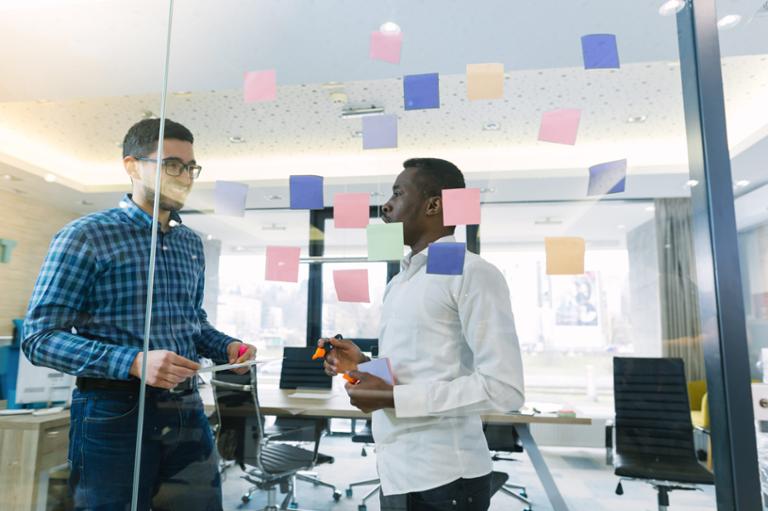 Widespread demand for highly specialized skills is driving employers to pay for tech pros' certifications,
according to the 2018 Open Source Jobs Report
from Dice and the Linux Foundation. The survey queried 750 hiring managers at corporations, small- to midsize businesses (SMBs), government agencies, and staffing firms worldwide, in addition to 6,500 open-source professionals. Of those employers, some 55 percent are helping to cover the cost of employee certifications this year, up from 47 percent in 2017 and 34 percent in 2016. Meanwhile, the number of employers who said they wouldn't pay for certifications is shrinking rapidly, declining from 21 percent last year to 17 percent today. Certifications are also a major factor in hiring: Some 47 percent of hiring managers say they are more likely to hire a certified professional than one without a certification; the same percentage believes that hiring certified tech pros is a priority. They've also indicated a willingness to train employees in the necessary open-source skills. While certifications are a useful way for employers to verify an employee's skill set, they also allow tech pros to land higher salaries; according to analyst firm Foote Partners, the average certification can boost a salary by 7.6 percent or so. No wonder 80 percent of tech pros surveyed by Dice and the Linux Foundation said that certifications are useful to their careers. "Linux is back on top as the most in-demand open source skill category, making it required knowledge for most entry-level open source careers," the report added. "This isn't surprising considering the
strong popularity of cloud and container technologies
, as well as DevOps practices, all of which typically run on Linux." For recruiters and hiring managers on the hunt for highly specialized talent, offering to pay for certifications can prove an excellent way to hire and retain the most promising tech pros. While employees will expect a pay bump to go along with being certified, their new knowledge will give them the opportunity to impart even more value to the organization. For more insights into the hiring of open-source talent,
check out the 2018 Open Source Jobs Report
.