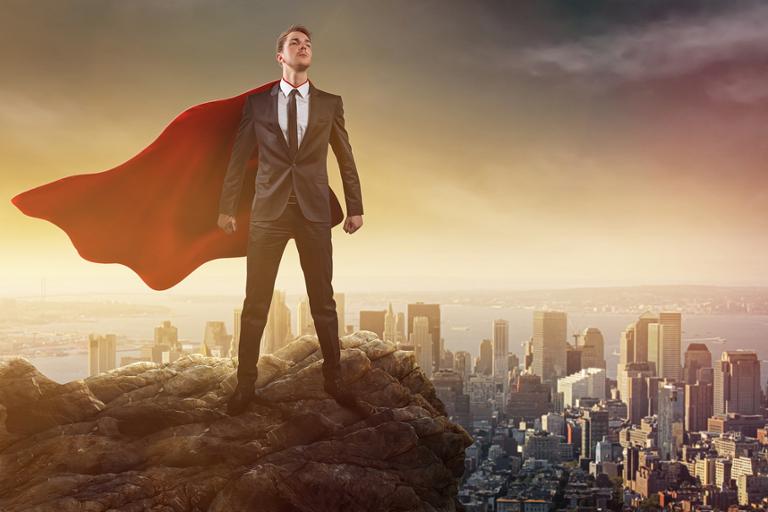 Passive technology candidates are a little like superheroes. You know they're out there somewhere doing great work, but they can seem hard to find. But not on Dice:
6 of 10 Dice tech candidates are those highly coveted passives.
You'll even find a convenient
Passive Candidates
tab in our resume database so you can find tech superheroes with one click. And the best part is that since their resume is on Dice, they want to hear from you about new professional opportunities.
Your tech-savvy Bruce Wayne or Wonder Woman is out there. Use Dice to find him or her.
Share your superhero stories below.
I'd love to hear about the passive candidates you've found on Dice.