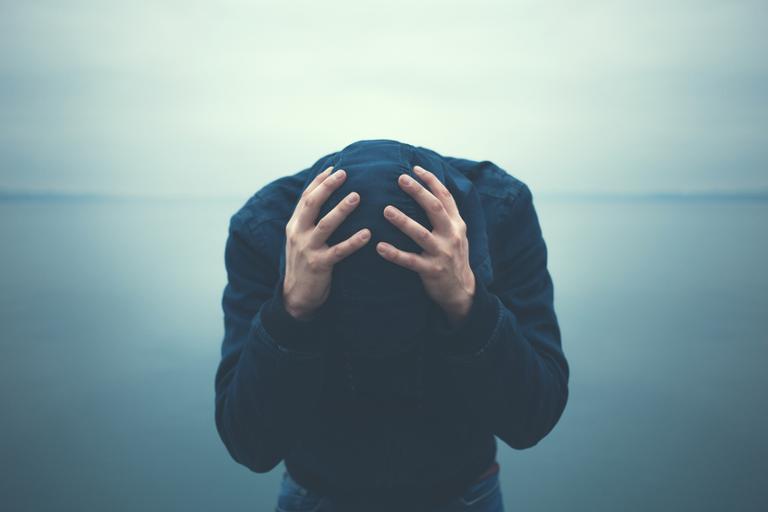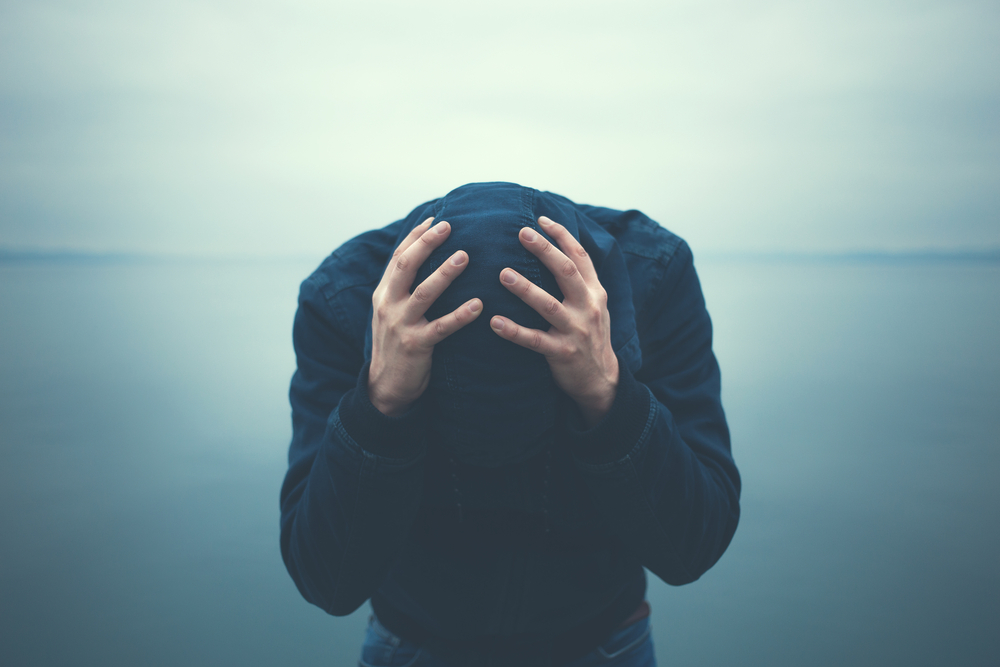 Despite the pervasiveness of platforms such as Twitter and Facebook, many tech recruiters have yet to embrace social recruiting. That's a shame, because those reluctant professionals are bypassing a tool that can prove incredibly effective when used properly. "Social media doesn't have to be complicated," said Lorne Epstein, a talent acquisition professional in Arlington, Va., and author of
You're Hired: Interview Skills to Get the Job.
"Without it, you're missing out on all of those candidates." If you haven't yet dipped your toe into the social-recruiting waters, the trick to getting past your hesitation—whatever its root cause—is simple: Just start doing something, even if it's with a light touch. Employers and recruiters expect you to maintain some sort of presence, no matter how small. As Craig Fisher, the Dallas-based head of Employment Brand and Talent Acquisition Marketing for CA Technologies, put it: "Even if your most important tool is your phone, people are still going to check you out online." With that in mind, here are some tips to remove your mental roadblocks and get started:
Turn Down the Pressure
"If you don't know what to do, just do anything," Epstein said. "Maybe you want to try Twitter. So, try it and stick with it for a while and see how it works." Though the Web is filled with articles describing social best (and worst) practices, don't let worries about doing the wrong thing hold you back. Pick a channel such as Twitter, GitHub or Facebook, sketch out a plan, and work some things out. And if you don't develop connections in a reasonable amount of time, tweak your approach. Whatever happens, if you behave courteously and professionally online, you're not going to do yourself (or your company) any harm.
Be Authentic
Many recruiters acknowledge that, as a group, they have a bad reputation on social media. Too many of them spam their respective social networks with job postings that don't fit, or treat social media as a broadcasting mechanism as opposed to a place where relationships are built. "One issue is the recruiter wants to do the talking," Fisher said. "They put out a job posting, but not themselves. The recruiters who share more information about themselves are the ones candidates are going to call first." "You have to get personal," Epstein added. Social media is just another way to build relationships, either by sharing information about yourself and your career, or by offering help and information to others. "When people check out your feed, they don't to see just your thoughts, they want to see you, as well," Fisher explained. Put your posts in a personal context. Instead of writing something like, "Python is one language you should master this year," say, "While I was running this morning, I thought about how Python has become the new Basic—the general-purpose language everyone should know."
Have a Plan; Vary Your Posts
Success results from publishing posts on a consistent basis about a variety of topics. Not everything you write should be about work, or your newest opportunity, or even technology in general. In addition to mixing in personal information with professional material, develop a rhythm that keeps your communications interesting, varied and balanced. For example, Fisher posts using a ratio of five "gives" to one "ask." For every post he uses to highlight an opportunity or promote CA's hiring (an "ask"), he posts five items that are in some way helpful to candidates (the "gives"). These might include tips on time management or money management, or something of interest to the candidates you're targeting.
Focus Your Message
Fisher suggests focusing your efforts on three topics that will interest the types of candidates you're after. This will help you stay on-message and think consistently about your audience. And again, make sure there's variety in your posts. "Share interesting things, not just stuff about jobs," Epstein said. "Maybe you're creating content around, say, Java developers. Curate stuff for them. You'll be giving them value on a channel they like." Smart tech pros—including passive candidates—know relationships with recruiters can be valuable. What annoys them is people who either pretend
not
to be recruiters or approach talent acquisition with the aggression of a used-car salesman. With that in mind, always be up-front about who you are and what you do. Try to educate your network about how good recruiters operate, and show them that you're a professional trying to match talented people to good opportunities. That way, you can develop new relationships for the long term. Want additional tips on social media? Check out
Dice's Social Recruiting Starter Kit (PDF)
: