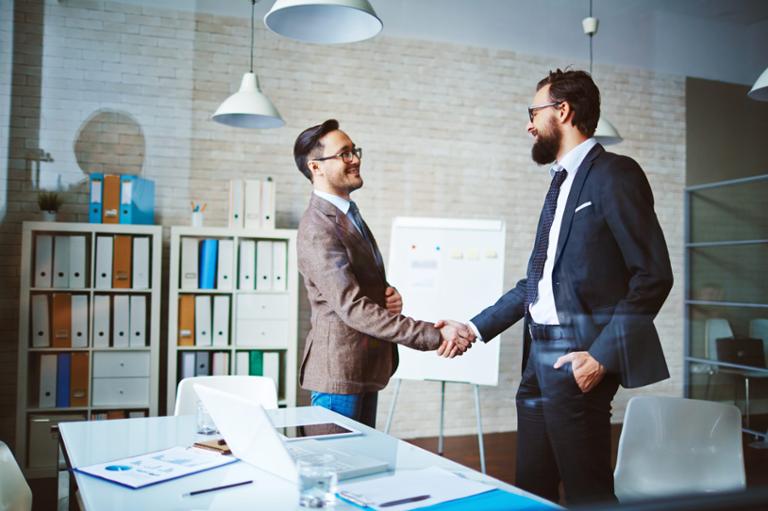 I just don't know what they want. That's an oft-heard lament from employers struggling to recruit and retain Millennial tech talent. It's also a staffing conundrum that companies need to address sooner than later if they want to stay competitive. Millennials are already the largest demographic in the labor force, so the ability to attract these professionals today will have an impact on a company's future success.
Understanding "what" Millennials want from an employer is not as important as knowing which of those things they want most, however. Dice's Ideal Employer survey shows that Millennial tech professionals value many of the same attributes as their colleagues from other generations. There are some differences, however.
Let's take a closer look at some of the attributes that matter most to Millennials specifically, based on our research. Emphasizing these qualities during the hiring process—and delivering on those attributes in your workplace—can help improve your company's odds of attracting in-demand technology professionals from this cohort.
Opportunities for Promotion
Millennial tech professionals value the chance to move up in an organization—significantly more so than their Gen X counterparts, according to our Ideal Employer survey. (Not surprisingly, Baby Boomers, who are well-advanced in their careers and nearing retirement, did not even rank this attribute among their top 10.)
Even though some Millennials are already working in management roles, many are still in the early stages of their careers and looking to move up the ladder. It's imperative to help candidates from this demographic visualize their potential career trajectory at your company.
Talk about these opportunities during the hiring process. After a tech pro becomes an employee, help that person realize his or her goals through mentoring, leadership training, and more. If you are unable to provide a path up in your organization, look for lateral moves that can keep Millennials engaged and fulfilled.
These efforts can help your organization to reduce Millennial "flight risk." Analyst firm Gallup referred to Millennials as "the generation most likely to switch jobs," and through its research found that 21 percent of workers from this age demographic had changed jobs within the past year. It also learned that 60 percent of Millennials are open to new employment opportunities.
Solid Training and Skills Development
Because most Millennial professionals are still building their careers, many of these workers are eager to expand their skills and knowledge. The rapid pace of change in technology is no doubt another reason professionals from this generation are constantly on the lookout for training and development opportunities that can help them keep their skills current and relevant.
Your business may want to evaluate whether it's offering training and development opportunities that Millennial professionals will find compelling. Benchmark your efforts against your peers. And look to leading employers inside and outside of your industry for ideas on what types of investments your business could make in this area, depending on available resources. (A good starting place for inspiration is the "Best Workplaces for Millennials List" from Best Places to Work.) Just make sure that whatever programs you decide to offer are both meaningful and done well.
---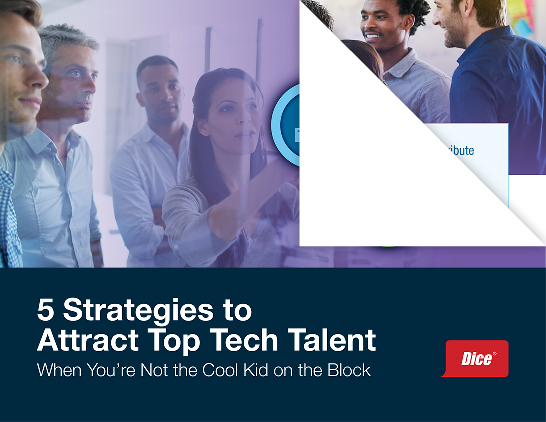 ---
Financial Performance
Millennials were the only generation in our recent survey to cite "financial performance" as one of the top 10 most valued attributes in an ideal employer. It just made the list, and tied for 10th place with "office and team environment." But its appearance is important for employers to note, because it shows that Millennial tech professionals want to feel confident they are "hitching their wagon to a star."
Millennials want to be part of a company with a proven track record of success and/or clear evidence of a promising future. Many also care deeply about how their work makes an impact, and are keen to be a part of purpose-driven companies. Research from American Express and Kantar Futures found that 62 percent of Millennials want to be known for making a positive difference to the world. They also "expect to work for businesses with purpose" and those with values that align with their own.
In other words, make sure your company is promoting corporate social responsibility programs and other initiatives that are designed to make a positive impact. The business should deliver consistent and authentic messages about its mission and vision through its website, social media and other channels. And senior executives should be talking to audiences inside and outside the company frequently about where the business is headed, and why it's a great place for top talent to work—and innovate.
Those efforts can help your business attract and retain in-demand tech talent from all age demographics. Our research shows that more than three-quarters (77 percent) of tech professionals agree that strong executive leadership is key to making an ideal employer. And nearly 80 percent of tech professionals said they believe that open and transparent communication is an important attribute for an ideal employer.