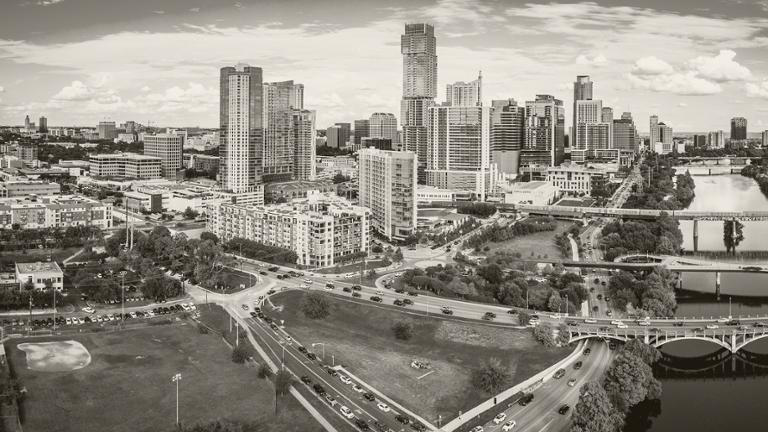 The U.S. tech scene continues to evolve at a rapid pace and the last decade was no exception. Gone are the days where demand and supply for tech talent kept to the well-established and insular hubs like Silicon Valley. With new tech hubs emerging every year and talent migrating to other areas of the U.S., companies are refocusing their hiring strategies to include a new set of cities.
That's why we're hosting the first-ever Top Tech Talent Tour – a virtual journey across the country that explores some of the fastest growing tech hubs in today's market. The tour includes virtual career events in six tech hubs, connecting employers with technologists living in or willing to relocate to Atlanta, Austin, Charlotte, Sacramento, Las Vegas and New York.
Why were these six cities selected for the Top Tech Talent Tour?
These six cities have consistently ranked as top tech hubs or been highlighted as fast-growing tech hubs in Dice's Tech Job Reports which showcase the current state of tech hiring in the U.S. through analysis of job posting data.
In terms of tech job postings, New York and Atlanta continued to hold the number one and two rankings, respectively, in terms of unique tech job postings. Austin and Charlotte also ranked in or near the top ten tech hubs consistently in 2021. Las Vegas saw one of the highest growth rates in tech job postings in 2021 (43% between Q1 and Q2), as did Sacramento at 36%.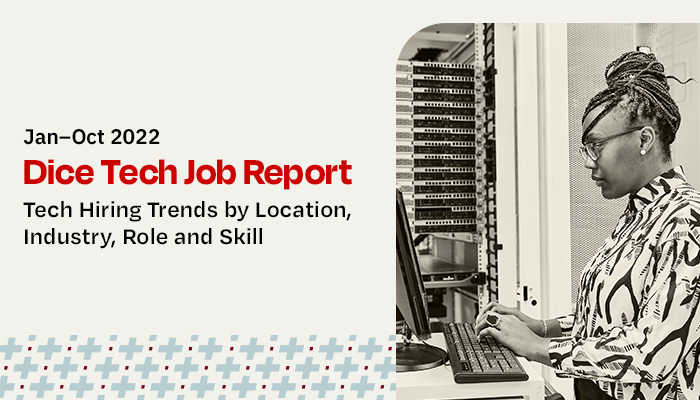 What can I expect at a Virtual Career Event?
Top Tech Talent Tour cities will each have their own virtual career event where you can connect online with skilled and engaged technologists seeking their next great job opportunity. With 1:1 networking through text, voice and video, these unique events offer the perfect chance to find and hire technologists located in these booming tech hubs.
What's included in a Virtual Career Event?
A dedicated events manager to assist with setting up your virtual booth and promoting your employer brand.
Comprehensive marketing campaigns that drive qualified candidate attendance for all events through social media marketing, email campaigns, online registration and more.
Access to resumes before, during and after your event through an online and searchable resume database.
Sign up now for a Top Tech Talent Tour Virtual Career Event!
Atlanta, GA – April 13, 2022
Austin, TX – May 11, 2022
Charlotte, NC – July 13, 2022
Sacramento, CA – August 24, 2022
Las Vegas, NV – September 14, 2022
New York, NY – October 19, 2022
These events have a limited number of spots, so contact our team today by filling out this form or calling 800-979-DICE (3423) to speak to a Dice representative.