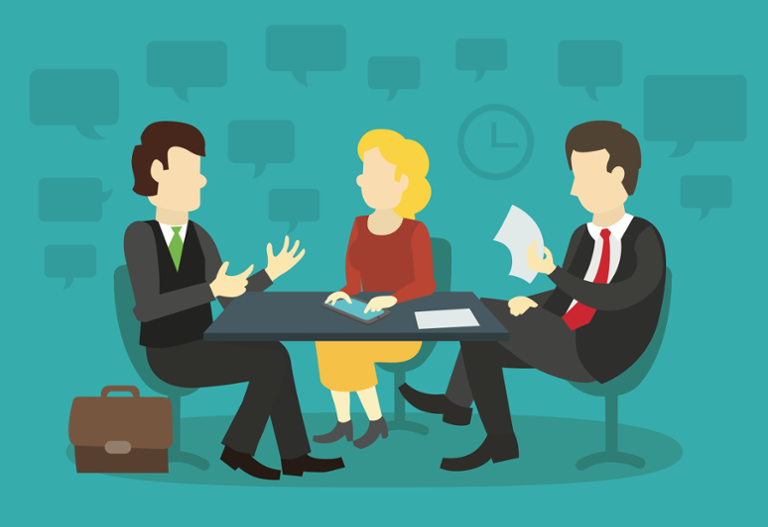 It seems that HR professionals are spending a lot of time on Twitter and Facebook -- so much so that they've emerged as leaders in social media adoption across the enterprise. According to a
recent report
by SelectMinds, 81 percent of large companies with 3,000 or more FTEs are using social media to recruit new employees. Sixty five percent have created a company page on social media sites so they can interact with candidates. Companies are also using social media to engage current employees, as 69 percent of the respondents use social media for branding and engagement. Roughly 52 percent turn to social media to communicate with employees about training, upcoming events, benefits and incentives. Since social media has become a must-have talent acquisition strategy, here's a short list of the most commonly mentioned best practices.
Share job openings in addition to information about your company, its culture and links to industry news so candidates can become familiar with the trends and the environment.
Interact with followers and create a talent community, that way you can tap into a pool of eager candidates when an opening arises.
Provide a link to your corporate website and recruiting page, and offer candidates video testimonials, a chance to chat online with current employees, and the opportunity to read your company blog. Remember, social media should be used to draw candidates to your company.
Don't forget to use social media to build your referral network in addition to attracting unknown candidates.
Use analytics to track the effectiveness of your campaign and make adjustments if you don't increase the number of hires from social media sources.
My advice: Because there are very few hard and fast rules when it comes to using social media to recruit prospective workers, don't be afraid to innovate or think outside the box.