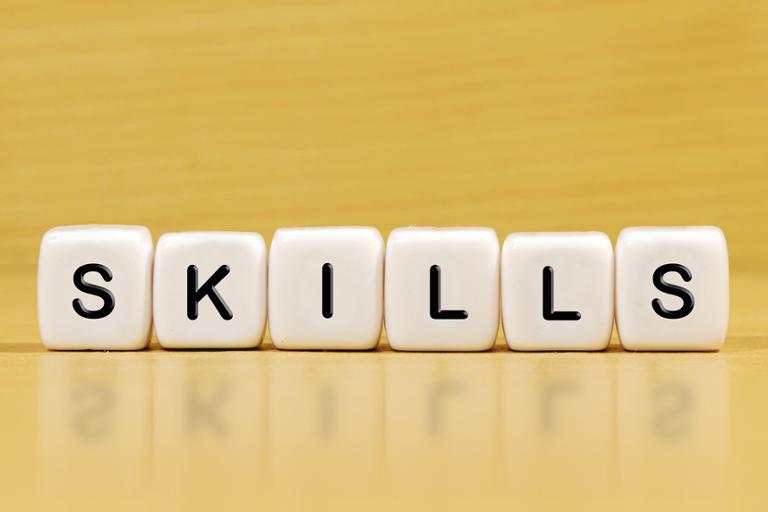 Ever been handed a requisition for a tech candidate, only to find it features two or three languages you've never seen before? If so, never fear:
Dice's new Skills Center
, now in Beta, offers at-a-glance access to information on hundreds of tech skills, from 
ACF2
 to 
z/OS
. Even the most tech-savvy recruiter can have a hard time keeping up with today's rapidly changing technologies. The Skills Center makes it easy. But beware, you could easily spend an hour or two reading pages of skillsets that you've never heard of—
Squish
, anyone? Each page offers a visualization of the skill's popularity over time, along with trending positions that utilize the skill, related skills, and (in some cases) Dice content that discusses that skill. 
Check it out
 and make sure to bookmark it for future reference.