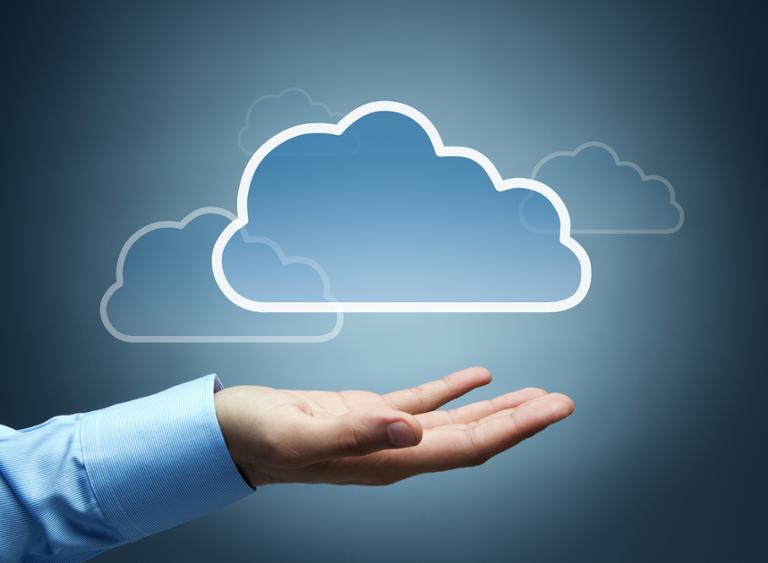 IT Hiring Market Report - January 2010
The Dice IT Hiring Market Report is a roundup of news related to technology hiring, compiled from various sources by the Dice Editorial Staff.
---
.
While investment banks have started re-hiring traders and dealmakers and are poised to take on still more front-office staff after the New Year, professionals in IT and other support roles face an entirely different reality. A study of 4,000 large global companies in North America and Europe by the Hackett Group concludes a cyclical economic recovery won't halt a decade-long drop in the number of back-office jobs. Companies eliminated 200,000 general and administrative jobs on average each year from 2000 through 2007, then tripled the pace to slash more than 630,000 G&A jobs in 2009. "This dramatic spike is likely to lead to an extended jobless recovery in IT, Finance, Procurement, HR, and other G&A areas," Hackett concludes. Alongside obvious job-depressing forces tied to the cyclical downturn that's now ending, it cites three factors that appear more durable: improvements in productivity and automation, and expanding use of offshore labor. As early adopters of digital technologies and offshoring, banks and investment firms will continue to squeeze costs out of their operations. To be sure, if transaction volumes and front-office headcounts soar, headquarters might need a few more administrative and client support people. But even in that best-case scenario, back-office and IT job looks to lag behind growth in revenue-producing jobs. One illustration of the forces at work is the explosion over the past two years in financial firms' use of SaaS. The technology "changes the game for internal IT departments," Wall Street & Technology says in its Capital Markets Outlook 2010 report. "The upside of SaaS is that IT staff should be able to spend less time supporting these platforms; on the other hand, they represent one more reason to keep IT spending and staffing levels low."
CIOs Show Signs of Optimism in Adding to IT Staffs
Seven percent of technology executives anticipate adding IT staff in the first quarter of 2010, while 4 percent plan workforce reductions, according to Robert Half Technology's IT Hiring Index and Skills Report. Eighty-nine percent plan to maintain current personnel levels. Other key findings:
Forty-two percent are confident their companies will invest in IT projects in 2010's first quarter.
The wholesale, retail and health services sectors forecast employment growth above the national average.
Among companies planning to add technology professionals in the first quarter, 58 percent said they will recruit full-time employees. Forty-one percent expect to hire entry-level employees (with up to two years of experience), while 40 percent are focused on staff-level talent (with between two and five years of experience).
Local Market Reports
Seattle recruiters report a slight uptick in job orders in the last couple of months, giving some a sense the market is stabilizing and companies are beginning to move forward with projects that had been put on hold.
Activity seems to be picking up in Atlanta, as well, but companies that are hiring there are focusing on IT specialists who are multi-skilled but well-versed in a particular vertical.