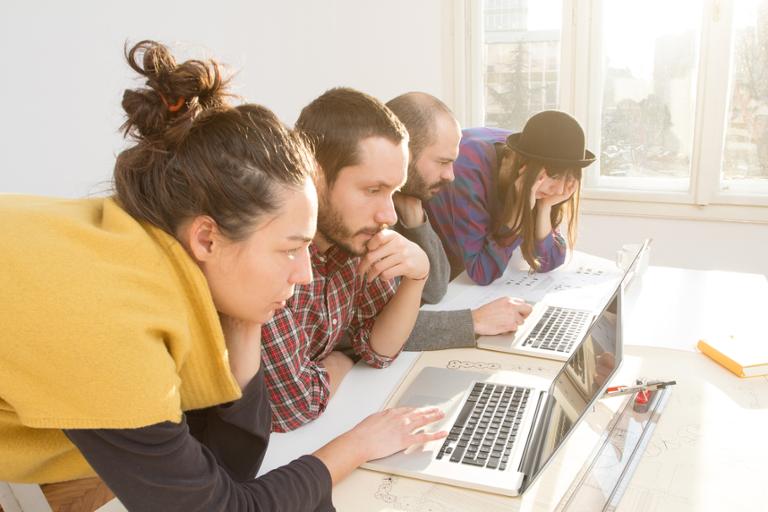 IT Hiring Market Report - July 2010
The Dice IT Hiring Market Report is a roundup of news related to technology hiring, compiled from various sources by the Dice Editorial Staff.
---
.
Companies who outsource some portion of their IT operations are increasingly dissatisfied with their vendors' quality and adherence to deadlines. Twenty nine percent of the companies surveyed by InformationWeek reported firing an outsourcing vendor during the last 12 months. Other data points:
About 60 percent of companies outsource at least some portion of their IT operation.
The same proportion relies on cloud vendors to monitor their own performance.
17 percent monitor the performance and uptime of cloud and SaaS applications.
Video Game Companies Upbeat
During the recession, the video game industry slowed as consumers put leisure purchases on the back burner. At this month's E3 conference, however, professionals said the industry seems well-positioned for a stronger 2010-2011. Also:
Companies are hiring developers, testers, and professionals with core IT skills - the kind who can keep systems up and running.
Business is slower on the hardware side than the software side.
Companies are always looking for testers.
Professionals expressed more interest in technology that can make games less dependent on controllers than in systems offering 3D features.
Rise in Silicon Valley Acquisitions is Mixed News for Jobs
More mergers and acquisitions are taking place in Silicon Valley this year than in 2009. Some are expected to result in new IT jobs, while others will result in a net loss of positions as acquiring firms shed redundant workers.
One example of the former: Jigsaw, a San Mateo firm with about 140 employees that was purchased by Salesforce.com for $142 million. A leader in crowd-sourced data services, Jigsaw is poised to add staff as a result of the deal.
Less clear: The impact of Symantec's $1.2 billion purchase of VeriSign's authentication and verification division. Symantec says it expects to keep about 900 people from the acquired division. By some estimates, that would mean a net loss of about 300 jobs.
Local Markets
In Los Angeles, companies are seeking professionals including business analysts, project managers, Web developers, .NET and Java experts, and enterprise content managers.
Bigger companies are hiring in Boston, forcing smaller firms to compete harder for tech professionals. Also, companies there, especially startups, are reporting a shortage of Ruby on Rails experts.
Tech recruiters say activity in St. Louis has picked up to the point where companies must cut back on lengthy job interview processes in order to land the best talent.