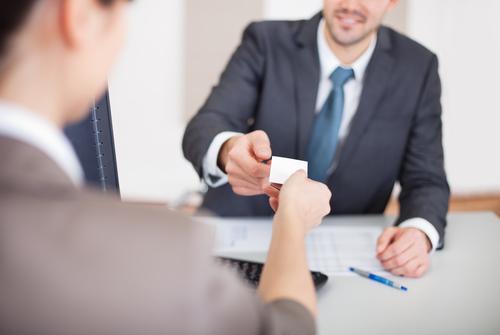 What is the real goal of social recruiting?
To actually make hires?
To expand your network of contacts?
To connect in yet another way with current contacts?
Or is it a combination of all these and more?
Gerry Crispin (@gerrycrispin), cofounder of CareerXroads, says the real goal of social recruiting is to take "many-to-many" discussions and turn them into "one-to-one" discussions. Your objective should be to reduce the barriers between individuals so they can have great conversations. The point is not trying to figure out which social media channel will improve your hiring and recruiting, because so few people that are ever actually hired because of just one thing. Crispin says one thing leads to something else, then to something else, and multiple touch points culminate into new hires. Crispin asserts that, "We have to stop thinking, 'What is the thing that caused recruiting?' and realize that all of those things lead to better decisions hopefully that a job seeker and employer can make together. We should be looking more at the quality of the information than the context of the communication." It's time to start thinking in the mentality of 360-degree engagement, says Crispin.