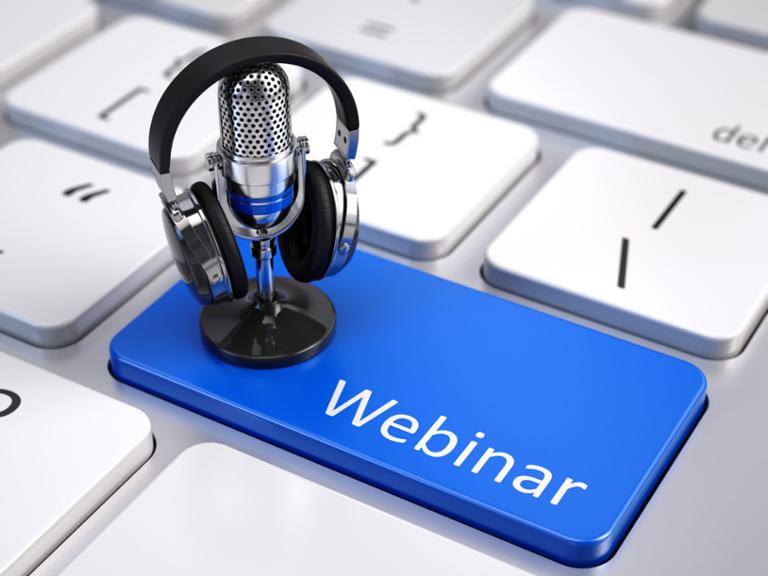 "Time kills deals" is one of Derek Zeller's favorite things to say when waiting for feedback from a hiring manager about a candidate. In today's ultra-tight tech market, this statement is truer than ever before.
Register now
to join Zeller, Director of Recruiting Solutions at Engage Talent, on a live webinar to learn how he uses out-of-the-box tactics to quickly identify and engage tech talent. Zeller draws from more than 20 years in the recruiting industry, and has experience with both third-party agency and in-house recruiting at companies such as Oracle, Microsoft, Booz Allen, GEICO and more. During this webinar sponsored by Dice and presented by Zeller, you'll learn how to:
Find and use high-quality materials to get you informed and educated in tech.
Communicate effectively with candidates to impress them with your tech knowledge.
Source more efficiently using simple Boolean or natural language to tighten your search strings.
Join us on Thursday, March 22 to learn how to take a more strategic approach to mastering the tech behind tech—and then reap the rewards as you accelerate new candidates to your hiring managers faster.
Webinar Topic:
New Ways to Engage and Source Talent - All in Less Than 24 Hours
Date:
Thursday, March 22
Time:
11 AM PT / 2 PM ET
More About the Speaker:
Derek Zeller draws from more than 20 years in the recruiting industry and has significant experience in building referral and social media programs, the implementation of applicant tracking systems, technology evaluation, and the development of sourcing, employment branding, and military and college recruiting strategies. Currently, Zeller lives in the Portland area and is the Director of Recruiting Solutions for Engage Talent. Follow Derek on Twitter
@Derdiver
.