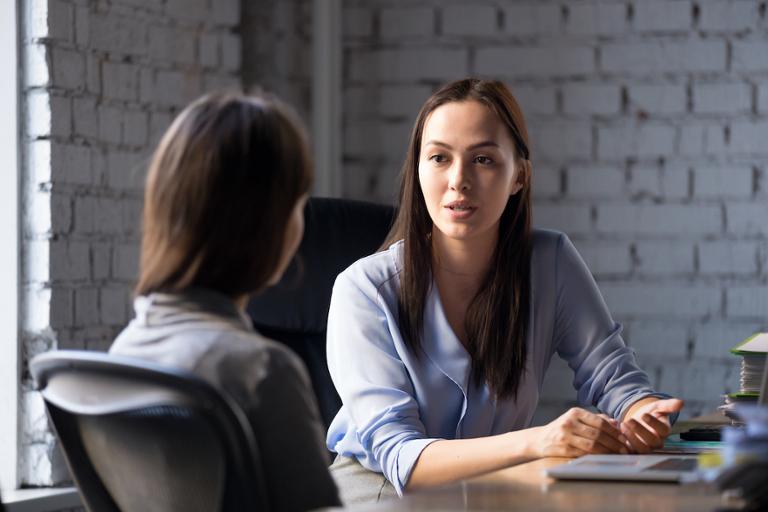 As with every data point included in this year's Dice Tech Salary Report, statistics on how many technologists chose to negotiate their salaries and which benefits were most important to technologists were clearly affected by the global pandemic. In 2020, only 48 percent of technologists who took a job at a new company said that they'd negotiated their compensation.
---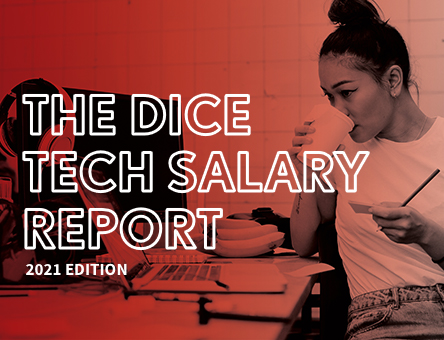 Over 9,000 Technologist Have Spoken
---
Among those who took a new job at their current company, numbers were even lower: Only 30 percent reported negotiating. That's nearly the same percentage as those who negotiated during a salary review (25 percent), which is a key moment for expressing one's value to an organization. The implication of the data is that, with the uncertainty around employment in nearly every industry and vertical, technologists were less inclined to negotiate their compensation package with an existing or future employer.
Interestingly enough, employers and managers were more receptive to negotiation in 2020, with data from Robert Half showing that 36 percent of more than 2,800 senior managers surveyed during the pandemic saying that they are more likely to negotiate salaries with those they are hiring than in the year prior (50 percent were equally likely to negotiate). As the world begins to see the light at the end of the tunnel in coming out of the pandemic, employers can likely expect increasingly in-demand technologists to ramp up interest in negotiations in 2021 and beyond.
From a benefits standpoint, while the 2020 Dice Tech Salary Report showcased demand for "emerging" benefits such as wellness programs, paid volunteer opportunities and college tuition reimbursement, this year's data tells a slightly different story. In 2020, perhaps in response to COVID-19 and the uncertain economic situation, many technologists decided to re-embrace "staple" benefits that offer health, lifestyle and financial stability.
Health insurance ranked the highest of all benefits that technologists consider important in 2020 (88 percent), which comes as no surprise amidst a global pandemic. Paid vacation days closely followed (87 percent), which hints at a greater desire for work-life balance at a time when remote work can threaten to blur the line between professional and personal life. Dental and vision insurance came in at 82 percent and 75 percent, respectively.
However, many technologists aren't getting the benefits they want. For example, although 81 percent of technologists say paid sick days are important, only 68 percent received them from their employer. In a similar vein, 80 percent of technologists say that 401(k) matching/pension is an important benefit, yet only 65 percent have access to this benefit (representing at 15 percent gap).
The largest "benefit gap" comes with training and education: 68 percent of technologists say this is an important benefit, but only 45 percent received it from their employer (a 23 percent gap). For employers on the hunt for talent, recognizing these gaps and offering these benefits to skilled technologists can be an excellent way to augment their employer brand, set themselves apart and meet 2021 hiring goals.
For more insights into tech salary and compensation trends, download the Dice Tech Salary Report today.