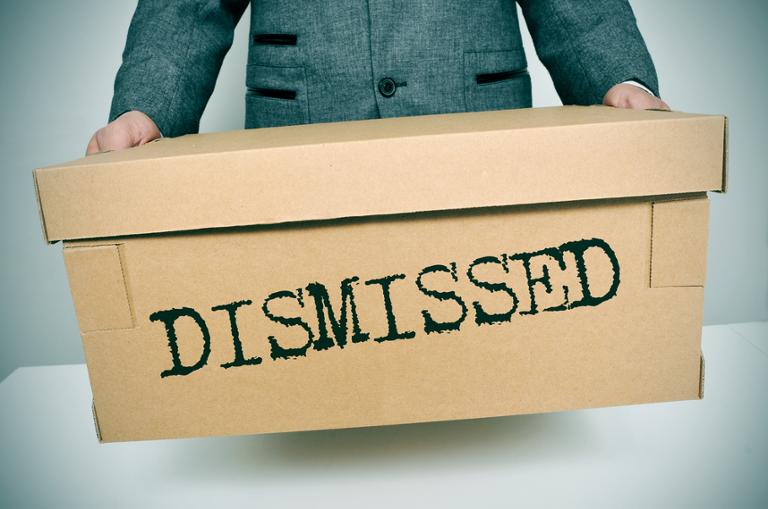 Years ago, a friend who worked for The Wall Street Journal's Startup Journal told me that a great chunk of his usage came from corporate Internet addresses. Folks were browsing through all of those stories of success and imagining their own escape from the world of meetings, cubicles, bad coffee and continually re-circulated air. Though few would actually quit their jobs, it was fun to dream about it. Business porn, we called the site -- along with magazines like Inc. and Entrepreneur. They always seemed to latch onto "small" "startups" that happened to be founded by a guy who'd just cashed out with $40 million and was creating his new base for world domination. Which is why
this post
from Laurie Ruettimann's The Cynical Girl struck me. She begins by saying:
When you come to my blog, you see a woman who has control of her time, control of her career, and a pretty sweet work environment. You lust after my freedom. You desire my independence. You long for your own independent career as a writer, speaker, or social media expert.
And ends with:
… stop envying bloggers and social media consultants who churn out infographics and seem to spend all their time doing really important things on the internets. Everyone in the game of social media and blogging is hustling. Hardly anyone makes money. Many of these gurus and consultants are sad & lonely souls who wish that Corporate America would find the time to hire them into a department with infrastructure, political infighting, and a mediocre budget.
In between, she lays out the challenges involved in trying to blog and consult for a living: isolation, sporadic income, no insurance (unless you can count on your spouse). I'll add a lack of free time (you'll work harder than you do now. Yes, you will.), many more sleepless nights than you have now, and a pressure that's not about success so much as financial survival. For a lot of people, starting a business is be a bet-the-house proposition. And the work itself can suck, because you'll spend as much time tracking down business as you will doing the things you thought you'd get to focus on. I'm one of those people who actually started their own business, managed to keep it going for a while, and then realized he wasn't a particularly good entrepreneur. Which is another reason Laurie's post got my attention. Personally, I'd like to move to Maine and build boats. I won't. I like the structure and support Dice gives me, along with those details like pay and benefits. Plus, no one buys boats that sink.