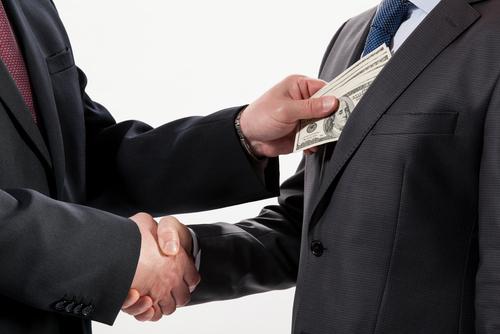 Calling all tech recruiters, hiring managers, and HR professionals who hire techies!
Hang with your favorite social recruiting peeps during SxSW, March 8th in Austin, Texas.
The TalentNet Live crew and Dice have teamed up. Connect with colleagues and tech pros during the Dice-sponsored interactive conference and after-party.
TalentNet Live Interactive Conference Attendees will work on a real recruiting case study in real time with real practitioners in highly interactive, collaborative workshops. Learn more about the conference.
Friday, March 8
10 am - 6 pm at the Iron Cactus
50% off with code "DiceUnlimited"
After-Party & TalentNet Karaoke Yes, we're bringing back TalentNet Karaoke. The party will be an experience you WON'T want to miss and will be talking about for weeks to come!
Friday, March 8
6 pm - 9 pm at the Iron Cactus
Interactive Conference attendees, stay for the after-party and you could win prizes!
Career connections happen every day on Dice.com. At SxSW, connect using #talentnet on Twitter. Follow @EmployersonDice to learn how.