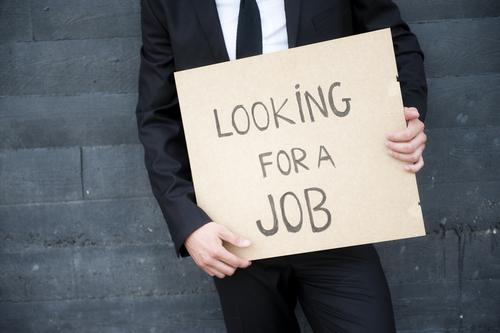 The emphasis on social recruiting was definitely the topic du jour -- if not the only topic discussed -- at the Recruiting Innovation Summit conference at Facebook's headquarters in Palo Alto. We don't need to sell you on the advantages of social recruiting. But if you work at a very conservative company then you still -- even in late 2011 -- might need to sell the benefits of funding a social recruiting effort. Such was the case for Jenny DeVaughn (@jennydevaughn), the new social media manager for Waste Management. Here are some tips DeVaughn offered up to HR consultant Sarah White (@imsosarah):
Combine social media efforts – The marketing department is using social media to build the company's brand. Partner with them to double up on efforts for recruiting.
Get along – It does no one any good if departments are in competition and trying to one up each other. DeVaughn spoke of past projects where conflict between departments prevented anybody from getting anything done.
Understand the talent pipeline – Spend some time understanding what processes are valued and how the talent acquisition department is actually measured. Once you find out what impacts the bottom line, see how you can support that through social.
Broadcast job openings through social – Even if you're having trouble getting buy in from higher ups, at bare minimum you can set up your social accounts to simply broadcast your jobs. That way when you finally do get buy in you'll have your platform created and you can start to show traffic and analytics.
Social can take a circuitous route – For Waste Management, many potential hires -- such as drivers -- aren't on social media. But, the company knows people connected to the candidates are on social media, such as spouses or girlfriends and boyfriends.