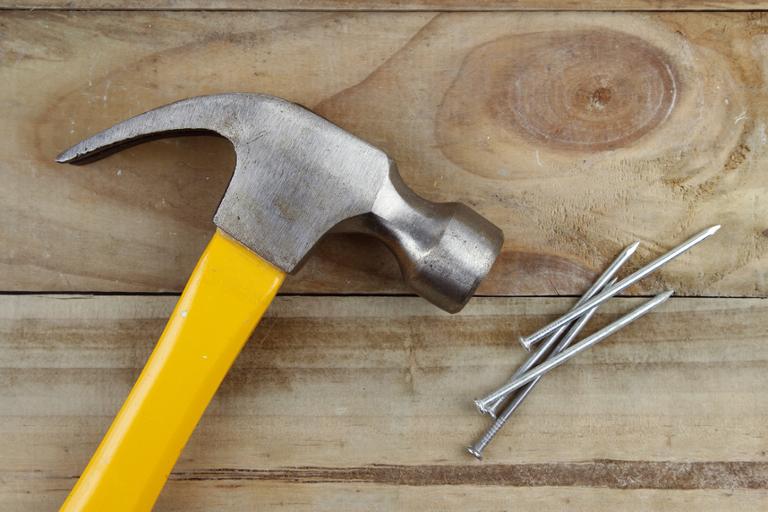 Last fall, Dice gave our profiles a "new coat of paint." This spring, we did the same for our search. The goal: Make it easier for you to find interviewable candidates and get talent in the empty seats you're looking to fill. To do this, we focused on creating an experience that could satisfy how you prefer to recruit:
You look for technical talent who's ready to make a career move -- now. To find these actionable candidates, you rely on Dice's resume database.
Your passion is converting passive and hard-to-find candidates. Your strategy is to bring people to your open reqs -- not the other way around. You sell on brand and opportunity, and your secret weapon is Dice's Open Web social recruiting tool.
You have complex hiring needs and are using a mixture of both Dice's resume database and Open Web.
The solution: A design that's streamlined and flexible enough to provide a cohesive experience, no matter how you like to recruit. Now after you put in your initial search, you'll get results that immediately pull all the filters to the forefront. This makes it easier for you to drill down and identify who may be worth talking to.
We also studied how you were using the current version of Dice's search, and made the most-used options show up by default. For example: 'Exclude 3rd party candidates' is now automatically checked, and 'Search by location' is always visible. As a timesaver, the values that appear in both the Company and Skills filters are derived from the initial pool set. So for any given search, the values that you see in Company will be the companies most associated with the keywords you entered - same for Skills. And yes, you can do Boolean. If you use both Dice's resume database AND Open Web, you get all of the above -- plus an added benefit. You only need to search in one place to get results from both Dice as well as Open Web. No more clicking back and forth; no more wasting time. One search takes care of it all. You also have the option to filter your candidates by Active and Passive via a simple toggle. If you only have access to our resume database OR Open Web, watch for this functionality coming soon. We'll be rolling this out soon so keep your eyes peeled! - Tam Almost forgot. The new search pulls from a larger Open Web index. That means you'll have more people to search through, plus some new functionality coming down the pipeline.