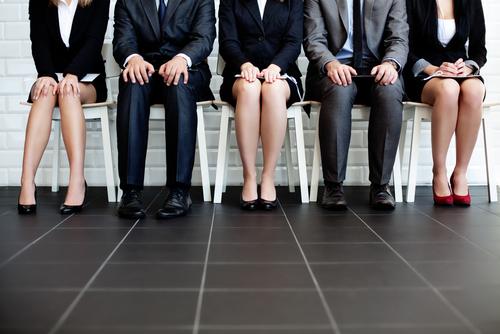 In the world of technology recruiting, all conferences are NOT created equal. A leader is Talent 42—past attendees have rated it "awesomely excellent."
What is Talent 42? June 27-28 in Seattle Bell Harbor Conference Center
It's the first conference designed specifically for tech recruiters and tech hiring managers. It's part conference, part training, and all awesome. You'll learn from:
Joel Spolsky – Co-Founder, Fog Creek Software Software developer and Stack Overflow creator, Joel knows what tech talent expects from employers.

..

..
..
..
Shravan Goli – President, Dice Dice's new leader is focused on driving innovation and growth. Shravan started his career as a software engineer and moved on to leadership roles at Dictionary.com, Slide and Yahoo!
.
Dice is proud to be the platinum sponsor of Talent 42 again this year.
Save $100 off conference registration using code "T42DICE" at

www.talent42.com/register.
Unleash your inner rockstar when the Dice Tech Trek bus makes a tour stop at Talent 42.
Register today
and rock in Seattle.