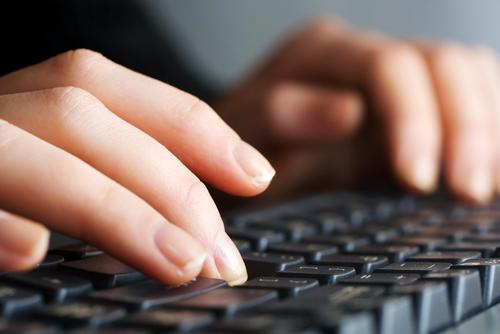 Your job is hard.
Recruiting top technology talent can be tough. Your success depends on your ability to find top developers and engineers, in an extremely competitive talent market. Our friends at Recruiting Toolbox, Inc. get it. That's why they've created the first conference designed specifically for tech recruiters, hiring managers and HR professionals who recruit tech staff.
Talent 42: Tech Recruiting Excellence Conference
June 13 - 14
Seattle, WA
Save $100 with code "T42DICE"
What are the latest and best strategies for attracting and sourcing technical talent? Where is technology heading, and how will it impact target candidate profiles over the next 5 years? How should you interview and select rock stars, for managers and recruiters?
Join other top recruiters and brilliant tech leaders to tackle the challenges of hiring the talent that will build Web 3.0 and beyond.