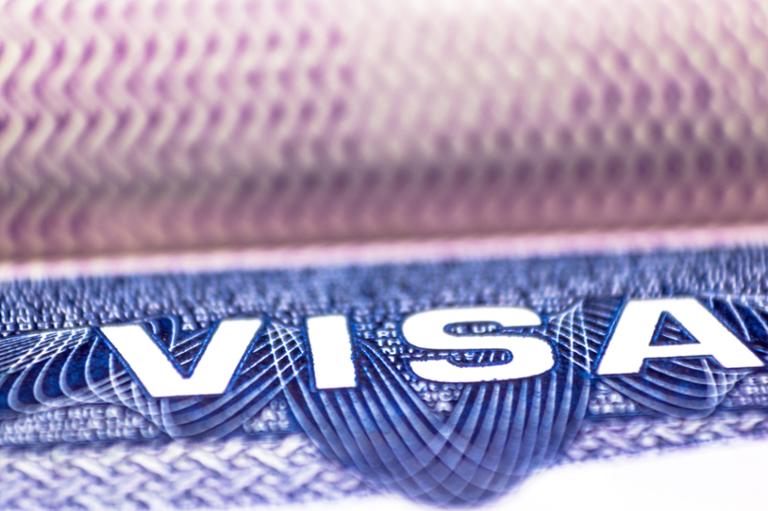 Even before President Trump officially took office last year,
the prospect
of H-1B reform was real. Now it seems that the Trump administration is pushing through some visa reforms, but not the huge overhaul that Trump promised on the campaign trail. For recruiters and hiring managers, that uncertainty is potentially nerve-wracking. For those who are unclear about current H-1B policy, keep this in mind: there have been some changes, but nothing sweeping. While Trump's promised reforms haven't taken place overnight,
as some expected
, the President has ordered the departments of Homeland Security, Justice, Labor, and State to review H-1B policy. Here are the changes that
have
taken place:
The White House is trying to prevent spouses of H-1B visa holders from obtaining H-4 visas, which would allow them to work while they're in the United States. (In California, six members of Congress have already signed a letter asking the Department of Homeland Security to revisit that decision.)
The United States Citizenship and Immigration Services (USCIS) is implementing a policy that companies seeking H-1B employees must prove they are filling specialty roles.
H-1B visa holders will face the same scrutiny in renewing as they did in gaining a visa in the first place; this constitutes a change to the renewal process, which wasn't subjected to the same stringency before.
Despite these incremental moves by the executive branch, U.S. companies are already feeling a bit of a pinch, Richard Burke, CEO of Envoy (a company that helps businesses navigate the H-1B process), recently told
Silicon Republic
. Burke claimed 26 percent of companies that Envoy works with are delaying projects, and 14 percent say they won't be able to fulfill client projects. "If we can't hire the best from around the world to work here, because either we don't have the immigration system to support or immigrants are unwilling to come here anymore, then these high-paying jobs will be moved overseas," he told the publication. Not everyone in the federal government wishes to curtail H-1B usage. Senator Orrin Hatch (R-UT) has introduced a bill that wants to expand the H-1B program from 85,000 recipients to 195,000. It also cuts down H-4 reform and allows H-1B visa holders to move freely from the U.S. to other countries and back again. This bill simplifies the petition process,
raises wages
, and eliminates per-country caps on the H-1B program. If it passes, it undoes most of what Trump's administration is attempting, and further distances Trump's campaign promises from the reality of how government works. In other words, the debate over H-1Bs looks set to continue through 2018 and beyond. And for recruiters and hiring managers who work in some way with visa applicants, that means only more uncertainty for the time being.