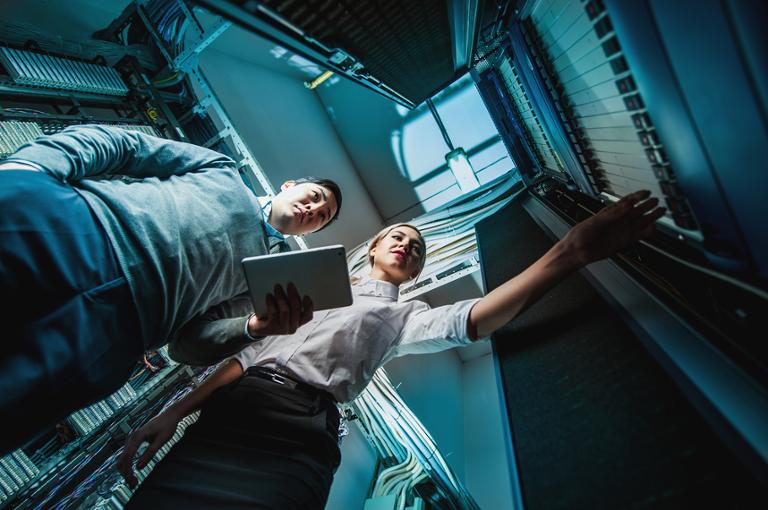 Despite some concerns among startup founders about a
relative paucity of venture funding
, the technology industry continues to show signs of considerable economic strength. The industry's unemployment rate stood at 2.4 percent in the first quarter of 2016, a slight decline from the fourth quarter of 2015,
according to data
from the U.S. Bureau of Labor Statistics (BLS). The tech industry also continues to perform better than the general economy, where the unemployment rate stood at 4.9 percent in the first quarter. Despite those strong indicators, not all tech segments enjoyed a decrease in their respective unemployment rates. For example, the unemployment rate for Web developers climbed from 4.4 percent in the fourth quarter of 2015 to 6.6 percent in the first quarter of this year. But during the same period, computer systems analysts, support specialists, network and systems administrators, and programmers all saw their unemployment rate tick down. The BLS data also suggests that the average rate of voluntary quits in January and February stood at 558,000 per month, a strong number and a notable increase from the fourth quarter of 2015. Many pundits and analysts believe that a higher rate of voluntary quits means that tech pros are confident enough in the health of the economy to search out new positions that offer better salaries and perks. If you're currently recruiting or seeking to employ tech talent, keep in mind that competition is likely fierce for top candidates. For more data—and an in-depth breakdown of how various tech segments performed, complete with nifty graphics—check out
Dice's latest Tech Employment Snapshot
.