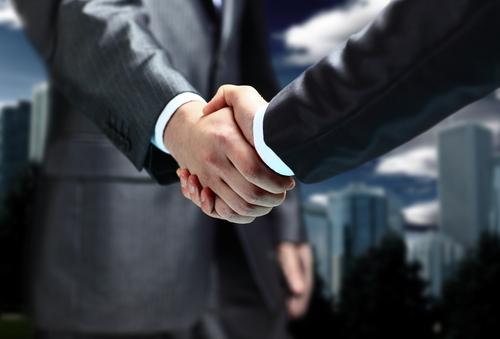 IT Hiring Market Report - August 2011
The Dice IT Hiring Market Report is a roundup of news related to technology hiring, compiled from various sources by the Dice Editorial Staff.
---
.
Forty percent of technology executives expect to add temp IT headcount in the next three months, up from 36 percent last quarter. TEKsystems says that 38 percent will increase permanent IT headcount during the third quarter. Among the positions recruiters are trying hardest to fill are Enterprise Architects, Cloud Architects, Security Specialists and BI Specialists.
Minorities Are Underrepresented in Tech
The number of African Americans, Hispanics and women working in Silicon Valley decreased between 2000 and 2008, according to
The San Jose Mercury News
. Nationally, African Americans represent only 7 percent of computer and mathematics workers while Hispanics represent about 5 percent. The numbers are even lower in Silicon Valley, where less than 2 percent of blacks and 5 percent of Hispanics were employed in computer or math positions during 2008. Another finding: These same tech workers are often underpaid compared to their counterparts. By one estimate, salaries for blacks and Hispanics were 25.8 percent lower than those of their white and Asian American colleagues.
Wireless Jobs Are Vanishing
The U.S. wireless industry is booming as more consumers and businesses snap up smartphones, tablet computers and wireless applications. But it's a different story for the industry's workers. In May – on the heels of record industry revenues – employment at U.S. wireless carriers hit a 12-year low of 166,600, according to the Labor Department. That's about 20,000 fewer jobs than in June 2009, and 2,000 fewer than a year ago.
Startups Use Tech, Rather than Employees
The impact of technology on hiring may be more dramatic than many people realize. The Kauffman Foundation reports that during the 1990s, the average new business opened its doors with about 7.5 employees. Today, it's 4.9 employees. Moreover, the number of new businesses that hire employees has contracted by more than 27 percent since 2006. One area where the trend is especially dramatic: small technology firms, which are among the most familiar with tools that let employers get more work done with lower headcounts.
High-Tech Cleveland Gets Hotter
Home to more than 2,500 tech companies, Northeast Ohio is emerging as a tech hub capable of holding onto highly sought candidates. The bulk of these businesses have between 25 and 200 workers, says the North East Ohio Software Association, and many are either hiring now or plan to add staff over the next year. Hyland Software, the largest tech firm in the area, employs some 1,100 people.